Directed Energy Certificate
Certificate #119
Starts: Winter
Overview
The Directed Energy Graduate Certificate will provide graduate level coursework to educate active duty and civilian DoD employees to increase proficiency in development and integration of DE systems, and to expedite fielding DE capabilities. The certificate program is designed to provide that skill set. Upon successful completion of the course work, students will be awarded an Academic Certificate in keeping with standard practices of the Naval Postgraduate School. Strong background in calculus as evidenced by transcripts or work history is required for enrollment.
Courses required
| Course | Details |
| --- | --- |
| Course 1 | PH1000 |
| Course 2 | EC3110 |
| Course 3 | SE3122 |
| Course 4 | PH4858 |
Learning Outcomes
Review the laws of physics from ancient science to classical science to modern quantum and relativity physics.
Explore physics concepts and their relevance to military technologies.
Understand and describe the role of sensors from a systems perspective.
Understand and explain the physics underlying common sensors including radar, sonar, and EO/IR.
Understand the effects of the natural environment on sensors.
Analyze and quantify the impact of the atmospheric and weather related phenomena on sensor performance.
Describe and quantify the impact of multipath and ducting phenomena on detection sensors.
Application Information
Applications are handled by the NPS Admissions Office. Please visit the admissions website or contact them at admissions@nps.edu.
Tuition & Service Obligation
For information regarding tuition, please contact the NPS Tuition office at tuition@nps.edu, or contact NPS Online Support at .
For information regarding service obligation, please visit the Admissions Office's Eligibility/Service Obligation page.
Offerings database access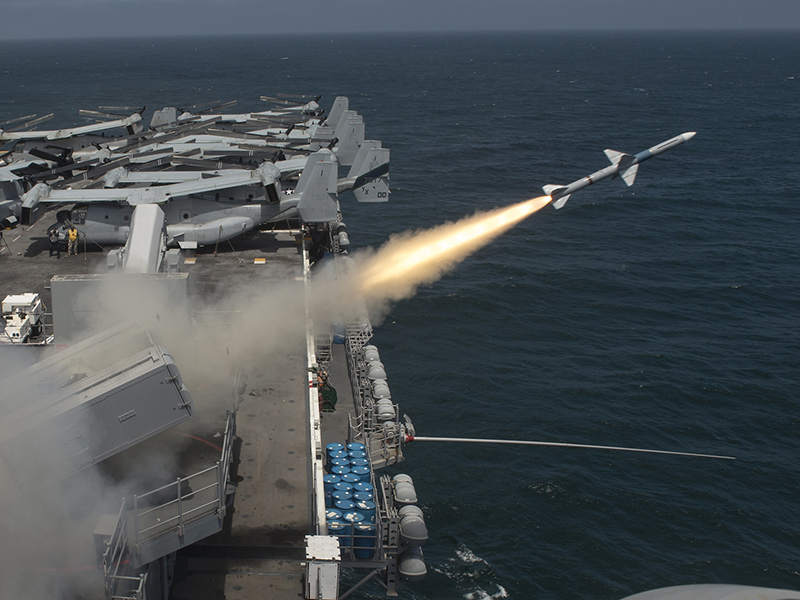 Academic Calendar
09 Jun 2023

Spring quarter last day of classes

13 Jun 2023

Spring quarter final examinations begin

15 Jun 2023

Spring quarter final examinations end