Refuel Logistics Certificate
Certificate #121
Starts: Spring
Overview
The Refuel Logistics Graduate Certificate will provide graduate level coursework to educate active duty and civilian DoD employees to increase proficiency in integration and planning of refueling capabilities specifically within contested environments.
Courses required
| Course | Details |
| --- | --- |
| Course 1 | PH3700 |
| Course 2 | OS3007 |
| Course 3 | OS3613 |
| Course 4 | OA3611 |
Learning Outcomes
Understand energy basics, energy usage, fossil fuels, solar energy, wind and hydro power, waves, tides and OTEC, geothermal and biomass.
Assess realistic problems encountered in energy applications and employ appropriate tools for analyzing them.
Evaluate the structure of research formulations and select appropriate solution methods.
Implement mathematical formulations using a software tool (Excel Solver) analyze solver output in terms of solution quality and sensitivity to changes in input parameters.
Utilize appropriate techniques to forecast values of interest and assess the quality of forecast models in terms of uncertainty and any risks posed by this uncertainty.
Construct simulation models to model complex and/or nondeterministic energy systems.
Evaluate the output of research models and draw appropriate conclusions about the actual system.
Application Information
Applications are handled by the NPS Admissions Office. Please visit the admissions website or contact them at admissions@nps.edu.
Tuition & Service Obligation
For information regarding tuition, please contact the NPS Tuition office at tuition@nps.edu, or contact NPS Online Support at .
For information regarding service obligation, please visit the Admissions Office's Eligibility/Service Obligation page.
Offerings database access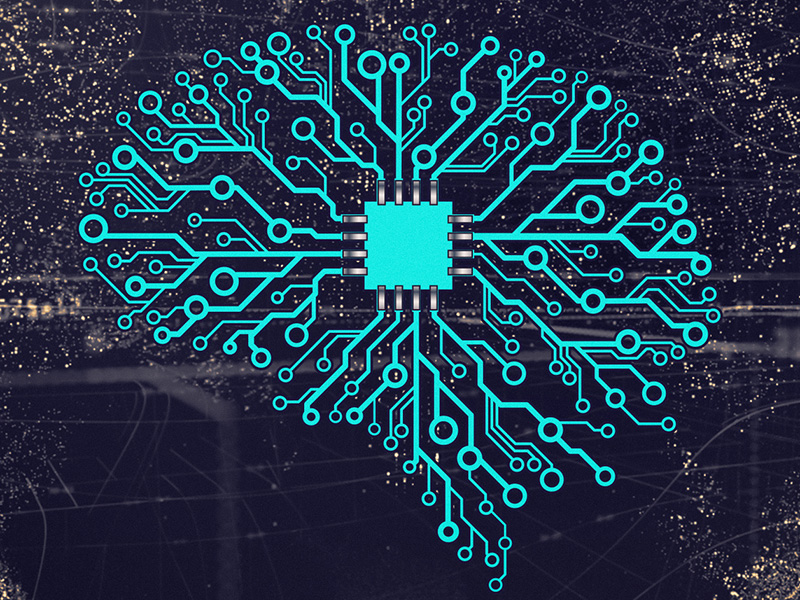 Application Deadlines
08 Jan 2024

Spring Quarter applications due

01 Apr 2024

Summer Quarter applications due

08 Jul 2024

Fall Quarter applications due
Academic Calendar
09 Oct 2023

Columbus Day (holiday)

24 Oct 2023

Shift day: treat as Friday class schedule

10 Nov 2023

Veteran's Day (holiday)
See NPS Academic Calendar for more dates.