Defense Management Foundations
Certificate #192
Starts: Quarterly
Overview
This certificate delivers a core of defense-focused management courses to equip students with essential skills for management and leadership roles in the defense establishments of the United States or allied nations. The program prepares graduates to manage organizations, resources, and programs in complex environments. Students choose among foundational courses in organizational leadership; financial management; manpower and economic analysis; operations and logistics; or acquisition management.
This certificate requires the completion of four courses (at least 12 credits) that were not counted for another certificate. This certificate includes five academic areas that provide a variety of perspectives about managing defense organizations. You may choose up to two courses from any one academic area, for a total of four courses.
Courses required
Courses Available
Acquisition
Financial Management
Management and Organizations

Only one of this set:

MN3118

MN4017

GE3109

GB4012

Manpower and Economics

Only one of this set:

GE3040

Operations and Logistics
Learning Outcomes
Expand understanding about processes that occur in public organizations, apply qualitative and quantitative analysis skills
Demonstrate expertise to manage defense organizations
Develop knowledge, skills, and abilities that are most valuable for the student's career path
Application Information
Applications are handled by the NPS Admissions Office. Please visit the admissions website or contact them at admissions@nps.edu.
Tuition & Service Obligation
For specific tuition information for this offering, please visit this offering's More Information page.
For information regarding service obligation, please visit the Admissions Office's Eligibility/Service Obligation page.
Offerings database access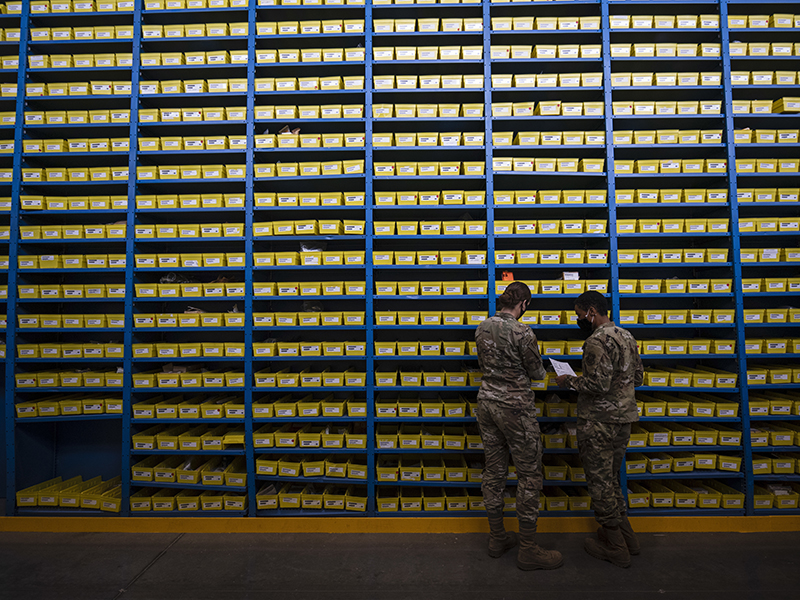 Academic Calendar
09 Jun 2023

Spring quarter last day of classes

13 Jun 2023

Spring quarter final examinations begin

15 Jun 2023

Spring quarter final examinations end