Chief Information Officer Management Certificate
Certificate #198
Est.imated Completion Time: 12 months
Starts: Quarterly
Overview
The DDM Chief Information Officer (CIO) Cyber Management Certificate will provide the critical education required by the Clinger-Cohen Act of 1996 to manage government information technology systems. This certificate will allow its graduates to effectively manage the resources, people, processes, and technologies necessary to ensure our information technology systems optimize mission performance and information assurance. This certificate meets all of the Clinger-Cohen educational competency requirements.
Courses Required
Quarter
Course
Quarter 1
Choose one of the following:

Quarter 2
Choose one of the following:


MN3331

MN3301

Or this set:

Quarter 3

MN3309

Quarter 4
Choose one of the following:

Application Information
Applications are handled by the NPS Admissions Office. Please visit the admissions website or contact them at admissions@nps.edu.
Tuition & Service Obligation
For information regarding tuition, please contact the NPS Tuition office at tuition@nps.edu, or contact this offering's POC at DDMDL@nps.edu.
For information regarding service obligation, please visit the Admissions Office's Eligibility/Service Obligation page.
Other Information
Tuition for each certificate course is $2,600 for all students except DON active-duty officers.
DON active-duty officers are funded by the Navy and their command sponsors do not pay tuition. DON active-duty officers also incur a service obligation. All other students must be funded by their commands and organizations. Students may not fund their own tuition.
Students or commands are responsible for paying for their textbooks, course materials, and TDY expenses.
Offerings database access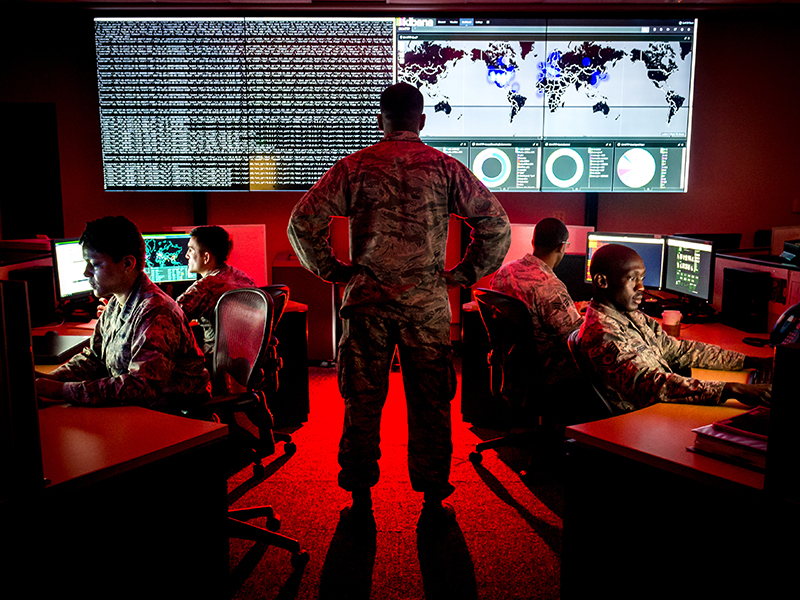 Application Deadlines
08 Jan 2024

Spring Quarter applications due

01 Apr 2024

Summer Quarter applications due

08 Jul 2024

Fall Quarter applications due
Academic Calendar
08 Dec 2023

Last day of classes

12 Dec 2023 – 14 Dec 2023

Fall Quarter final examinations

15 Dec 2023

Fall Quarter graduation
See NPS Academic Calendar for more dates.