Certificate #206
Starts: Quarterly
Overview
Strategic thinking is central to military organizations, yet it can be very difficult. Completion of this certificate increases students' ability to think strategically; to understand and analyze trends in the strategic environment; and to be influential, strategic leaders. Students will examine historical examples and best practices in organizations, obtain a better appreciation of senior leadership perspectives on organizational strategy, and improve their analytical and critical thinking about the strengths and weaknesses of competitors and their own organization. As a result of improved strategic thinking, organizational analysis skills, and strategic communication competencies, students will be better prepared to develop productive strategies and lead their organizations toward greater performance.
Courses required
Course
Details
Course 1
Choose one of the following:

Course 2
Choose one of the following:

Courses 3–4
Choose 2 of the following:


Only one of this set:

GB4510

MN4017

MN3118

MN3400

GB4012

GE3109
Learning Outcomes
Master the art and science of strategic thinking
Analyze organizational processes and overcome inertia
Learn high-impact communication skills
Analyze trends in the organizational environment and address challenges in the defense and public sectors
Application Information
Applications are handled by the NPS Admissions Office. Please visit the admissions website or contact them at admissions@nps.edu.
Tuition & Service Obligation
For specific tuition information for this offering, please visit this offering's More Information page.
For information regarding service obligation, please visit the Admissions Office's Eligibility/Service Obligation page.
Other Information
This certificate requires the completion of four courses (at least 12 credits) that were not counted for another certificate.
Offerings database access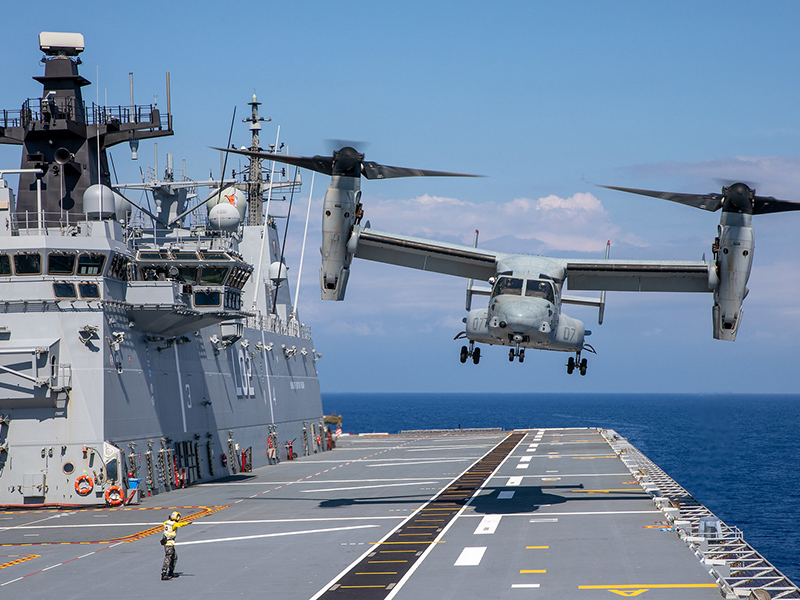 Application Deadlines
08 Jan 2024

Spring Quarter applications due

01 Apr 2024

Summer Quarter applications due

08 Jul 2024

Fall Quarter applications due
Academic Calendar
09 Oct 2023

Columbus Day (holiday)

24 Oct 2023

Shift day: treat as Friday class schedule

10 Nov 2023

Veteran's Day (holiday)
See NPS Academic Calendar for more dates.