Leadership for Public Administrators
Certificate #208
Est.imated Completion Time: 12 months
Starts: Quarterly
Overview
The quality of leadership impacts an organization's effectiveness, its employees' satisfaction, and the ability of the organization to adapt to new challenges. Successful missions in the future will depend on military officers and civilian administrators who know how to lead with excellence in public organizations.
Courses Required
Quarter
Course
Quarter 1

GB4011

Quarter 2

MN3118

Quarter 3
Choose one of the following:

Quarter 4
Choose one of the following:


MN4017

MN4125

MN3111

Or one of these:
Learning Outcomes
Completion of this certificate builds knowledge, skills, and ethical standards that are necessary components of great leadership within public organizations. Students will develop advanced leadership skills, including ability to cultivate effective groups and teams, negotiate consensus among stakeholders, improve climate and productivity, and facilitate high-performance decision making processes while modeling ethical reasoning and behavior that will inspire the next generation.
Application Information
Applications are handled by the NPS Admissions Office. Please visit the admissions website or contact them at admissions@nps.edu.
Tuition & Service Obligation
For information regarding tuition, please contact the NPS Tuition office at tuition@nps.edu, or contact this offering's POC at DDMDL@nps.edu.
For information regarding service obligation, please visit the Admissions Office's Eligibility/Service Obligation page.
Other Information
This certificate requires the completion of four courses (at least 12 credits) that were not counted for another certificate. Students must take at least one course from the list in the table under Course 4, for a total of at least four courses.
Tuition for each certificate course is $2,600 for all students except DON active-duty officers.
DON active-duty officers are funded by the Navy and their command sponsors do not pay tuition. DON active-duty officers also incur a service obligation. All other students must be funded by their commands and organizations. Students may not fund their own tuition.
Students or commands are responsible for paying for their textbooks, course materials, and TDY expenses.
Offerings database access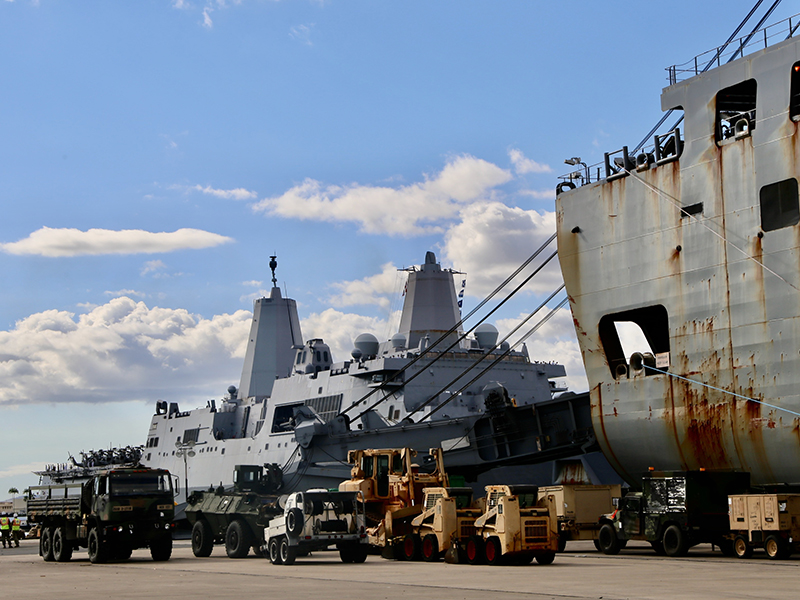 Application Deadlines
08 Jan 2024

Spring Quarter applications due

01 Apr 2024

Summer Quarter applications due

08 Jul 2024

Fall Quarter applications due
Academic Calendar
08 Dec 2023

Last day of classes

12 Dec 2023 – 14 Dec 2023

Fall Quarter final examinations

15 Dec 2023

Fall Quarter graduation
See NPS Academic Calendar for more dates.