Innovation and Design Certificate
Certificate #209
Est.imated Completion Time: 12 months
Starts: Winter
Overview
This certificate supports students who are working to bring an innovation into adoption. The three courses teach how to design for a military environment, how processes of adoption work in organizations and communities, and how to learn the leadership skills to mobilize a community to adopt the innovation. The certificate includes a capstone project that applies the learning from the three courses to design a significant innovation and bring it into adoption in a military community. This certificate is delivered online with a mix of synchronous and asynchronous elements. It includes coaching for the capstone project. An optional in-person workshop will be offered for students who want to engage the courses practices with hands-on exercises.
Courses Required
| Quarter | Course |
| --- | --- |
| Quarter 1 | MN3811 |
| Quarter 2 | CS4925 |
| Quarter 3 | DA4104 |
| Quarter 4 | CS Department DDM DA Department |
Requirements for Entry
2.5 GPA and supervisor endorsement
Learning Outcomes
Students will learn the strategic skill of interpreting military history through the lens of technological change. In doing so, they will explore the common dynamics of success and failure in confronting emerging technologies.
Students will develop knowledge of commonly applied innovation adoption ideas, concepts, theories, frameworks and practices that are relevant for their military careers.
Students will learn the eight practices of innovation leadership and demonstrate them through a successful capstone project.
Students will define an innovation project that addresses a concern in a military community, design a new technology or process to deal with it, and bring it into early adoption.
Application Information
Applications are handled by the NPS Admissions Office. Please visit the admissions website or contact them at admissions@nps.edu.
Tuition & Service Obligation
For information regarding tuition, please contact the NPS Tuition office at tuition@nps.edu, or contact this offering's POC at pjd@nps.edu.
For information regarding service obligation, please visit the Admissions Office's Eligibility/Service Obligation page.
Other Information
Capstone due in fourth quarter. Capstone should be started by student in home department in Quarter 1 and be carried out in parallel with the courses. The particular capstone course use will be in the student's home department.
Offerings database access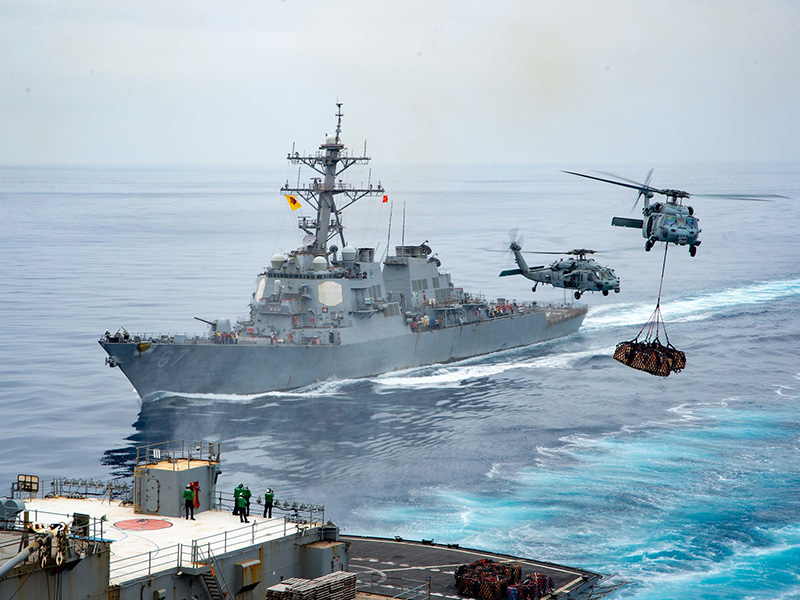 Application Deadlines
08 Jan 2024

Spring Quarter applications due

01 Apr 2024

Summer Quarter applications due

08 Jul 2024

Fall Quarter applications due
Academic Calendar
08 Dec 2023

Last day of classes

12 Dec 2023 – 14 Dec 2023

Fall Quarter final examinations

15 Dec 2023

Fall Quarter graduation
See NPS Academic Calendar for more dates.