Advanced Acquisition Studies
Certificate #218
Est.imated Completion Time: 12 months
Starts: Quarterly
Overview
The Certificate in Advanced Acquisition Studies is graduate academic certificate program available to NPS distance learning students. Designed for students interested in Defense system acquisition and program management processes, the program operationalizes the business of Defense acquisition and creates Acquisition Warriors for the DoD. This program supports continuous acquisition reform initiatives mandated by Congress and senior leaders and also supports initiatives to educate operational warfighters in the business of acquisition. The program contributes to Defense Acquisition Workforce Improvement Act (DAWIA) certifications in Program Management, Test & Evaluation, Production & Quality Management career fields. Additionally, the program provides education supporting for Project Management Professional (PMP) certification.
Courses Required
Quarter
Course
Quarter 1
Choose one of the following:


MN3331

MN3301

Or this set:

Quarter 2
Choose 3 of the following:


MN3309

MN3384

MN4470

MN4602

MN4307

MN3302
Requirements for Entry
Baccalaureate degree defined in Section 4.2 of the Academic Council policy manual
Learning Outcomes
Advanced Leadership and Management Concepts: apply advanced leadership and management techniques to defense problems - policy formulation/execution, strategic planning, defense resource allocation, cost benefit and cost effectiveness analysis and decision support systems
Program Leadership and Management Principles: apply the principles of project, program and portfolio management -risk management and tradeoff decision analysis using cost, schedule and performance; formulate and execute Defense acquisition policies, strategies, plans and procedures.
Systems Acquisition Process: manage within the adaptive acquisition framework - requirements determination, research and development, funding and budgeting, procurement, systems engineering, test and evaluation, manufacturing and quality control, and integrated logistics support.
Analysis, Problem Solving and Critical Thinking: conduct analysis and the ability to think creatively, manage change and complexity the Defense Acquisition Decision Support Systems.
Application Information
Applications are handled by the NPS Admissions Office. Please visit the admissions website or contact them at admissions@nps.edu.
Tuition & Service Obligation
For information regarding tuition, please contact the NPS Tuition office at tuition@nps.edu, or contact this offering's POC at DDMDL@nps.edu.
For information regarding service obligation, please visit the Admissions Office's Eligibility/Service Obligation page.
Other Information
Requirements for the graduate Certificate in Advanced Acquisition Studies are met by successful completion of four of the available courses. Graduate credit is obtained by maintenance of a 3.0 grade point average on a 4.0 scale.
The Department of Systems Engineering in collaboration with the Department of Defense Management is pleased to announce the offering of a four-course Advanced Acquisition Studies (AAS) Certificate commencing the week of 1 April 2024. The program is open to qualified uniform officers, federal civilians and defense contractor civilians.
Click to view the 218-243P announcement (pdf)
Click to view the 218-243P tuition letter (pdf)
Tuition for each certificate course is $2,600 for all students except DON active-duty officers.
DON active-duty officers are funded by the Navy and their command sponsors do not pay tuition. DON active-duty officers also incur a service obligation. All other students must be funded by their commands and organizations. Students may not fund their own tuition.
Students or commands are responsible for paying for their textbooks, course materials, and TDY expenses.
Offerings database access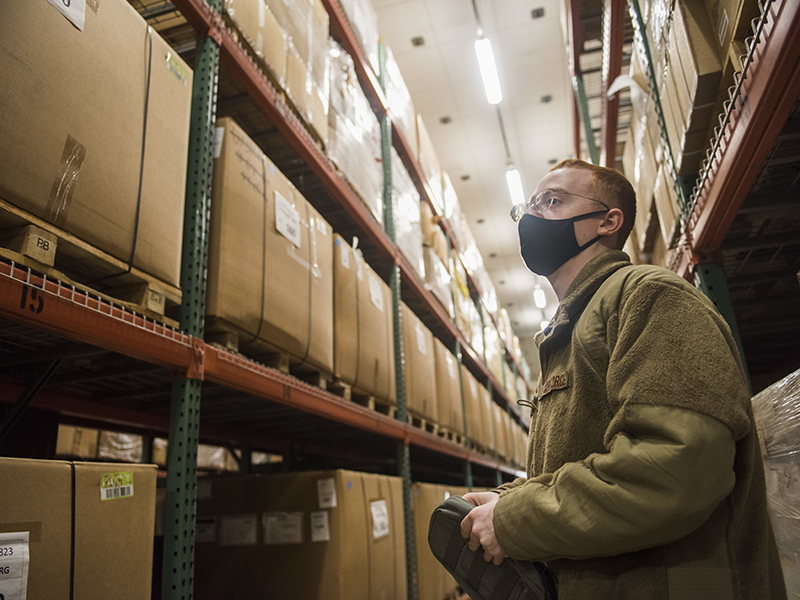 Application Deadlines
08 Jan 2024

Spring Quarter applications due

01 Apr 2024

Summer Quarter applications due

08 Jul 2024

Fall Quarter applications due
Academic Calendar
12 Dec 2023 – 14 Dec 2023

Fall Quarter final examinations

15 Dec 2023

Fall Quarter graduation

18 Dec 2023 – 05 Jan 2024

Winter break
See NPS Academic Calendar for more dates.