Robotics Engineering Certificate
Certificate #223
Est.imated Completion Time: 12 months
Starts: Summer
Overview
The Naval Postgraduate School (NPS) offers the Graduate Certificate Program in Robotics Engineering. This highly-relevant, four-course online program helps DoD professionals advance their careers and become leaders in the emerging fields of unmanned vehicles (UxVs), robotics, and autonomous systems.
"Advances in A.I., autonomous control systems, advanced computing, big data, learning machines... ...are leading us toward great human-machine collaboration."
—Mr. Robert O. Work, Former Deputy Sec.of Defense
Students interested in advancing their careers in the fields of unmanned vehicles (UxVs), robotics, and autonomous systems will be well suited for this certificate program.
Resident and non-resident U.S. military officers and U.S. government civilians, particularly practicing engineers within the Naval Research and Development Establishment.
Courses Required
| Course | Details |
| --- | --- |
| Course 1 | ME3420 |
| Course 2 | EC4310 |
| Course 3 | ME4828 |
| Course 4 | ME4800 |
Requirements for Entry
Baccalaureate degree in engineering or closely related field
Experience with computer programming
Command/company endorsement
Learning Outcomes
Provide foundational knowledge to begin working on NR&DE
topics in robotics and autonomous systems
Focus on uniquely relevant defense (NAVSEA/NAVAIR) examples and
applications, e.g.,

Sensor integration
Mission-centric

Combine NPS expertise in distance learning and hands-on education.
Foster collaboration and alignment across NR&DE
Technical concepts and skills necessary to understand, design, and operate robotic systems.
Faculty-led instruction plus hands-on (lab and collaborative) activities.
Flexible and self-paced learning experiences.
Challenging opportunities to apply knowledge to defense-related problems and contexts.
Career advancement and an added credential for practicing engineers.
Application Information
Applications are handled by the NPS Admissions Office. Please visit the admissions website or contact them at admissions@nps.edu.
Tuition & Service Obligation
For information regarding tuition, please contact the NPS Tuition office at tuition@nps.edu, or contact this offering's POC at jessica.herman@nps.edu.
For information regarding service obligation, please visit the Admissions Office's Eligibility/Service Obligation page.
Other Information
The academic certificate program must be completed within three years of admission to the program. A student must maintain a 3.0 GQPR to be awarded a certificate.
See the Program Brochure (PDF) for more information about this offering.
Offerings database access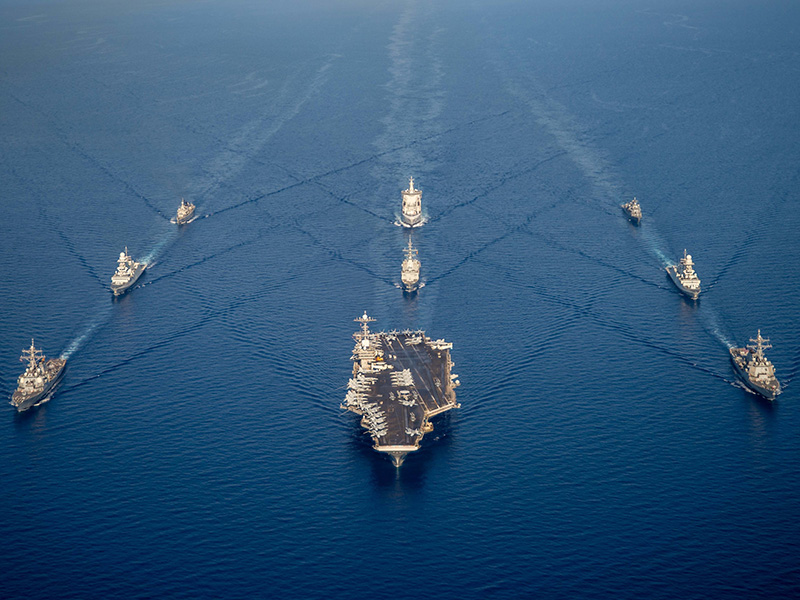 Application Deadlines
08 Jan 2024

Spring Quarter applications due

01 Apr 2024

Summer Quarter applications due

08 Jul 2024

Fall Quarter applications due
Academic Calendar
12 Dec 2023 – 14 Dec 2023

Fall Quarter final examinations

15 Dec 2023

Fall Quarter graduation

18 Dec 2023 – 05 Jan 2024

Winter break
See NPS Academic Calendar for more dates.