Cyber Operations Infrastructure
Certificate #227
Est.imated Completion Time: 9 months
Starts: Winter, Summer
Subspecialty Code: 6208L
Overview
The Cyber Operations Infrastructure certificate is a graduate-level, non-degree program designed to enable DoD and U.S. Government personnel to differentiate the various components of the infrastructure underpinning cyber operations for its effective use in all aspects of cyber operations. The objective of the program is to prepare students to deploy cyber-specific assets appropriately within the DoD cyber infrastructure. Students will be able to assess how differing elements of the underlying cyber infrastructures impact cyber operations. Students will learn about the communications systems that support cyber operations and will be able to choose communications modes most suitable for a given cyber mission. They will be able to develop information usage strategies across distributed platforms and will be able to adapt their choices based upon the capabilities of these data-centric systems. They will be able to evaluate the benefits and weaknesses of infrastructure-dependent choices and will be able to integrate these choices in cyber mission planning. Students will be able to develop strategies for cyber operations in contested situations based upon their understanding of the infrastructure.
Security clearance: TS/SCI
Courses Required
Course
Details
Course 1

CY4700

Courses 2–4
Choose 3 of the following:


CY4600

CY3300

EC3730

CY3650

CS3670

EC3760
Requirements for Entry
A baccalaureate degree is required.
Recent completion, viz. within the past five years, of courses in computer and network security, computer and communications networks. Students lacking these prerequisites may be acceptable to the program through their undergraduate records and other indicators of success.
Command or company endorsement
Application Information
Applications are handled by the NPS Admissions Office. Please visit the admissions website or contact them at admissions@nps.edu.
Tuition & Service Obligation
For information regarding tuition, please contact the NPS Tuition office at tuition@nps.edu, or contact this offering's POC at irvine@nps.edu.
For information regarding service obligation, please visit the Admissions Office's Eligibility/Service Obligation page.
Offerings database access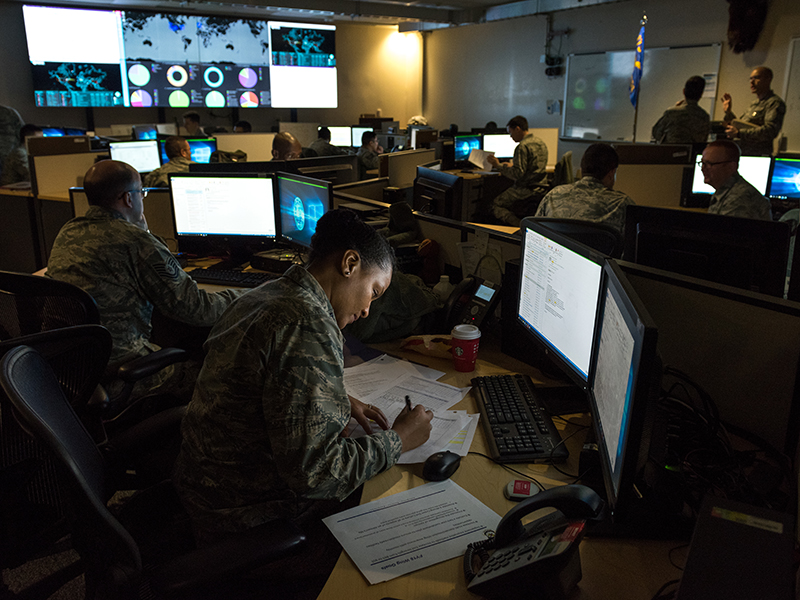 Application Deadlines
08 Jan 2024

Spring Quarter applications due

01 Apr 2024

Summer Quarter applications due

08 Jul 2024

Fall Quarter applications due
Academic Calendar
12 Dec 2023 – 14 Dec 2023

Fall Quarter final examinations

15 Dec 2023

Fall Quarter graduation

18 Dec 2023 – 05 Jan 2024

Winter break
See NPS Academic Calendar for more dates.