Defense Energy Certificate
Certificate #236
Starts: Spring
Subspecialty Code: 3000L
Overview
The Energy Academic Group's Distributed Learning (DL) Certificate Program in Energy is designed to support the Office of the Secretary of Defense and the Secretary of the Navy's Energy goals. The DL Energy Certificate provides those working military and civilian employees of the Department of Defense the opportunity to understand the complex issues facing the Operational and Installation Energy segments of DoD. The Certificate program is designed to expose students to the technical, operational, and security aspects of DoD energy needs. Courses are offered via web-based medium on a schedule of one course per quarter for four quarters.
Courses required
| Quarter | Course |
| --- | --- |
| Quarter 1 | PH3700 |
| Quarter 2 | EC3110 |
| Quarter 3 | OS3613 |
| Quarter 4 | NS4967 |
Application Information
Applications are handled by the NPS Admissions Office. Please visit the admissions website or contact them at admissions@nps.edu.
Tuition & Service Obligation
For information regarding tuition, please contact the NPS Tuition office at tuition@nps.edu, or contact this offering's POC at kjmaher@nps.edu.
For information regarding service obligation, please visit the Admissions Office's Eligibility/Service Obligation page.
Other Information
The Certificate requires successful completion of four graduate DL courses (minimum of 16 credit hours). Any of the four courses can be substituted with the corresponding NPS resident course. The Energy Academic Group Academic Associate may also approve a resident course that is identified as an elective in the Resident Certificate Program as a substitute for a DL course. The academic certificate program must be completed within 3 years of admission to the program. A student must maintain a 3.0 GQPR in the certificate courses to be awarded a certificate.
Offerings database access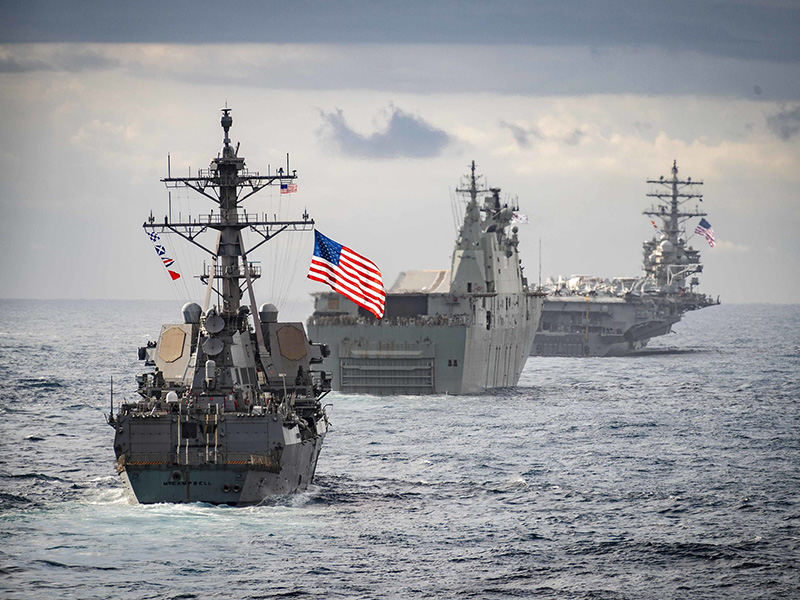 Application Deadlines
08 Jan 2024

Spring Quarter applications due

01 Apr 2024

Summer Quarter applications due

08 Jul 2024

Fall Quarter applications due
Academic Calendar
09 Oct 2023

Columbus Day (holiday)

24 Oct 2023

Shift day: treat as Friday class schedule

10 Nov 2023

Veteran's Day (holiday)
See NPS Academic Calendar for more dates.