Human Systems Integration Certificate
Certificate #262
Est.imated Completion Time: 12 months
Starts: Fall
Subspecialty Code: 4600L
Overview
The Human Systems Integration Certificate program is a distance learning, graduate-level, non-degree program designed to enable acquisition professionals, program managers, engineers and scientists of the DoD to effectively implement Human Systems Integration (HSI) as required by the DoD. Students will learn the fundamentals in applying usability assessments, modeling, optimization, and decision making to demonstrate cost-benefit trade-offs for technical, cost, and schedule modifications in systems acquisition.
Courses required
| Course | Details |
| --- | --- |
| Course 1 | OA3411 |
| Course 2 | OA3412 |
| Course 3 | OA3413 |
| Course 4 | HSI Track Systems Engineering Track |
Prerequisites
Two or more pre-calculus courses with B or better average
Completion of DAU ACQ 101 and ACQ 201A
Learning Outcomes
The goal of the Human Systems Integration Certificate Program is to acquaint HSI practitioners, HSI domain practitioners, Program Managers, Systems Engineers, Logisticians, and other Acquisition Professionals in the policies and processes for conducting HSI in DoN, DoD, and other Federal Agencies.
Application Information
Applications are handled by the NPS Admissions Office. Please visit the admissions website or contact them at admissions@nps.edu.
Tuition & Service Obligation
For information regarding tuition, please contact the NPS Tuition office at tuition@nps.edu, or contact this offering's POC at aditya.prasad@nps.edu.
For information regarding service obligation, please visit the Admissions Office's Eligibility/Service Obligation page.
Other Information
The program consists of four online courses taken over a 12-month period. The course content and projects address problems of interest to the DoD.
Offerings database access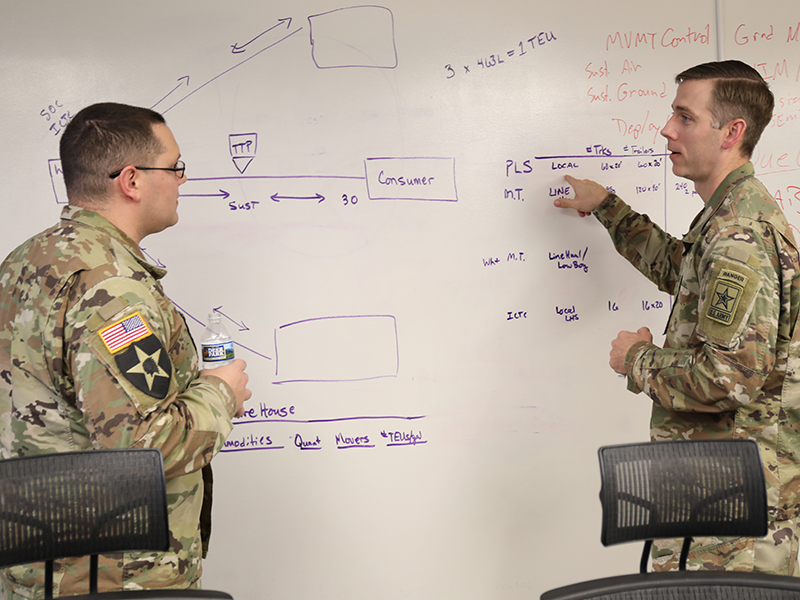 Academic Calendar
09 Jun 2023

Spring quarter last day of classes

13 Jun 2023

Spring quarter final examinations begin

15 Jun 2023

Spring quarter final examinations end