Space Systems Fundamentals Certificate
Certificate #273
Est.imated Completion Time: 12 months
Starts: Fall, Spring
Subspecialty Code: 6206L
Overview
The Space Systems Certificate program is comprised of four courses. Upon successful completion of the course work, students will be awarded a certificate of completion in keeping with standard practices of the Naval Postgraduate School as well as the 6206L subspecialty code. The Space Systems Certificate program supports Navy and DoD space educational needs and complements existing resident training by providing cross-disciplinary science and technical education. The Space Systems Certificate program is targeted primarily at enhancing the education and preparation for USN Space Cadre personnel. The Navy's Space Cadre represents a distinct body of expertise horizontally integrated within the Navy active duty, reserves, both officer and enlisted, and civilian employee communities organized to operationalize space.
Entry to the Space Cadre is met, in part, by completion of a Space PQS. The courses included in the certificate are designed to give a prospective Space Cadre member the knowledge required to meet the requirements of many portions of the PQS.
Completion of the Certificate will count toward satisfaction of the Information Professional Advanced Qualification Certification matrix (COMNAVCYBERFORINST 1520.1).
The original course and academic content for the SSC was vetted and approved by USN space and space training leaders.
Courses required
| Course | Details |
| --- | --- |
| Course 1 | SS3011 |
| Course 2 | US Citizens only No restrictions |
| Course 3 | PH3052 |
| Course 4 | PH2514 |
Eligibility
The following are eligible for this offering:
Naval Officers
Naval Enlisted
Non-Naval Officers
Non-Naval Enlisted
DON Civilians
DOD Civilians
Defense Contractors
Non-DOD Federal Employees
Requirements for Entry
Baccalaureate degree with completion of college level algebra, geometry, trigonometry, logarithms, and physics (including electricity and magnetism)
Learning Outcomes
Upon completion of the Space Systems Fundamentals Certificate students should be able to:
Demonstrate understanding of the Space Environment in which DOD satellites operate, including Remote Sensing, Space Environment, orbitology, satellite communications and satellite subsystems
be able to advocate for USN/DoD interests in significant National Space Security Organizations
be able to drive participation in joint processes for space systems architecture and requirements development
be able to prioritize the resources necessary to formulate and defend operational requirements for space
understand the major satellite systems used in ISR, PNT and communication
Navy students will:
Gain knowledge required in corresponding fundamentals section of Space Cadre PQS
Upon completion of the certificate, be awarded the 6206-L subspecialty code
Application Information
Applications are handled by the NPS Admissions Office. Please visit the admissions website or contact them at admissions@nps.edu.
Tuition & Service Obligation
For specific tuition information for this offering, please visit this offering's More Information page.
For information regarding service obligation, please visit the Admissions Office's Eligibility/Service Obligation page.
Other Information
Contributes towards an MS in Space Systems Operations. Requirements for the certificate in Space Systems are met by successful completion of all four courses. Certificate credit is obtained by maintenance of a 3.0 grade point average on a 4.0 scale.
Offerings database access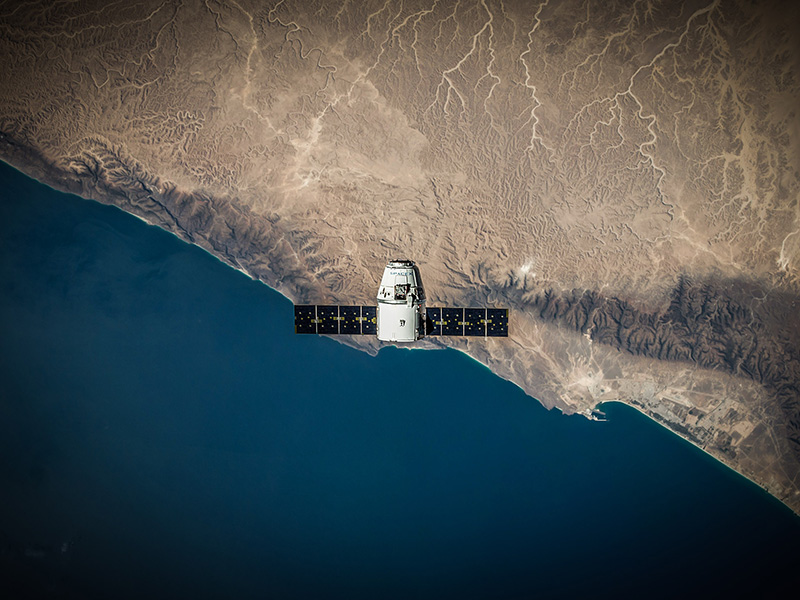 Application Deadlines
25 Sep 2023

Winter quarter applications due

08 Jan 2024

Spring Quarter applications due

01 Apr 2024

Summer Quarter applications due
Academic Calendar
25 Sep 2023

Fall Quarter instruction begins

09 Oct 2023

Columbus Day (holiday)

24 Oct 2023

Shift day: treat as Friday class schedule
See NPS Academic Calendar for more dates.