Cyber Warfare Certificate
Certificate #288
Est.imated Completion Time: 9 months
Starts: Quarterly
Subspecialty Code: 5313L
Overview
The Cyber Warfare Certificate addresses the network threat environment, network infrastructure, network design and security for both wired and wireless environments as well as all facets of computer network operations, depending on the choice of certificate electives. The coursework equips students with an ability to apply techniques for network operations with both wired and wireless computer networks based on an ability to analyze, design and evaluate networks. Electives can be chosen to satisfy requirements for workforce education in both the DoD and Intelligence Community. Non-DoD sectors of government and the private sector which traditionally focus on network defense may also wish to consider this certificate to provide their employees with a more insightful understanding of computer and network defense challenges.
Security clearance: TS/SCI
Courses required
Course
Details
Course 1

EC3760

Course 2

EC4765

Course 3
Choose one of the following:


DA3105

EC3730

EC3750

EC3970

EC4730

CS4558

EC4755
Prerequisites
BSEE/BSCE degree or degree in another area of science or engineering with specific knowledge at the undergraduate level in computer architecture, computer networking, and low-level programming.
Command/Company endorsement.
TS/SCI clearance is required
Application Information
Applications are handled by the NPS Admissions Office. Please visit the admissions website or contact them at admissions@nps.edu.
Tuition & Service Obligation
For information regarding tuition, please contact the NPS Tuition office at tuition@nps.edu, or contact this offering's POC at fargues@nps.edu.
For information regarding service obligation, please visit the Admissions Office's Eligibility/Service Obligation page.
Other Information
A minimum of 12 credit hours must be completed.
Offerings database access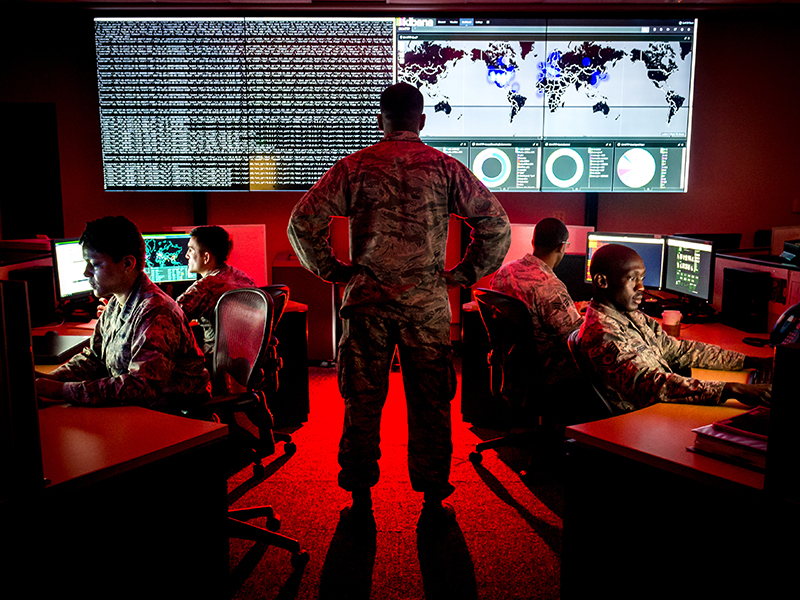 Academic Calendar
06 Jun 2023

Spring quarter pre-graduation awards ceremony

09 Jun 2023

Spring quarter last day of classes