Network Engineering Certificate
Certificate #295
Est.imated Completion Time: 12 months
Starts: Fall, Spring
Subspecialty Code: 5312L
Overview
The Network Engineering Certificate is comprised of three or four courses (EC3710, EC4745 and one or two elective courses). Upon completion of this certificate program, students will be awarded a certificate of completion from the Naval Postgraduate School. The Network Engineering Certificate addresses the design, implementation, traffic, signaling and performance analysis of modern enterprise and telecommunications network infrastructures integrating both wired and wireless media.
Courses required
Course
Details
Course 1

EC4745

Course 2
Choose one of the following:

Courses 3–4
Choose 2 of the following:


EC4725

EC4785

EC4710

EC4430

EC3795
Prerequisites
Learning Outcomes
Introduce students to evolving cellular technology, including the foundations of 5G and 6G.
Application Information
Applications are handled by the NPS Admissions Office. Please visit the admissions website or contact them at admissions@nps.edu.
Tuition & Service Obligation
For information regarding tuition, please contact the NPS Tuition office at tuition@nps.edu, or contact this offering's POC at rcristi@nps.edu.
For information regarding service obligation, please visit the Admissions Office's Eligibility/Service Obligation page.
Offerings database access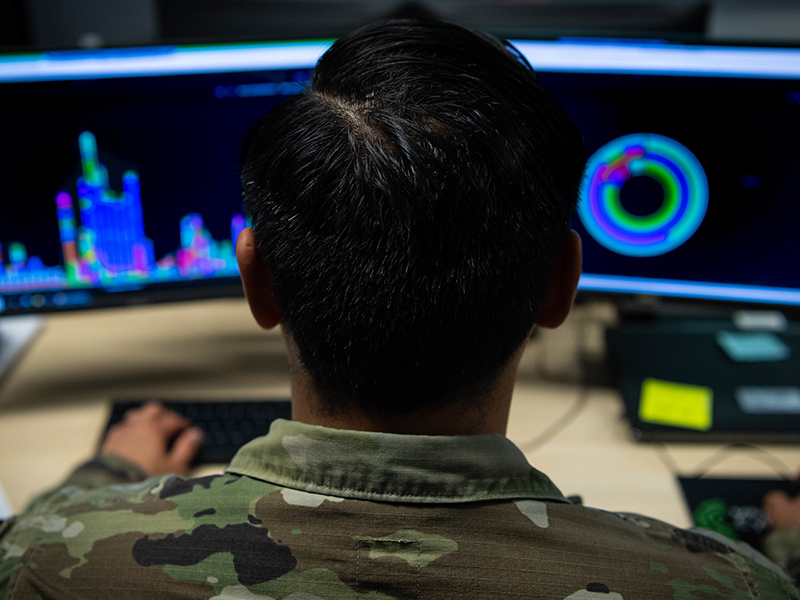 Academic Calendar
09 Jun 2023

Spring quarter last day of classes

13 Jun 2023

Spring quarter final examinations begin

15 Jun 2023

Spring quarter final examinations end