Applied Trajectory Optimization Certificate
Certificate #299
Est.imated Completion Time: 12 months
Overview
This certificate program provides students a suite of practical mathematical tools for applying trajectory optimization techniques to solve various problems in engineering design and optimization. The coursework equips students with an ability to model various dynamical systems and formulate a collection of dynamic optimization problems that explore the engineering trade-space. Two of the four-course sequence may be chosen as track electives to meet a student's particular interest in an engineering system. A capstone course provides the mathematical and computational framework that are necessary to apply the tools to address a trajectory optimization problem related to a practical system chosen by the student.
Courses required
Quarter
Course
Quarter 1
Choose one of the following:


AE3818

AE4816

AE4818

AE4820

EC4310

AE4362

ME3801

ME4703

ME4822

MV3472

MX3001

PH3152

PH4153

AE3820

AE3815

Quarter 2
Choose one of the following:

Quarter 3

AE4850

Quarter 4

ME4881
Requirements for Entry
An APC score of 222
Acceptance by the MAE Department
Application Information
Applications are handled by the NPS Admissions Office. Please visit the admissions website or contact them at admissions@nps.edu.
Tuition & Service Obligation
For information regarding tuition, please contact the NPS Tuition office at tuition@nps.edu, or contact this offering's POC at mkarpenk@nps.edu.
For information regarding service obligation, please visit the Admissions Office's Eligibility/Service Obligation page.
Other Information
A minimum of 15 credit hours must be completed. To earn the academic certificate students must pass all four courses with a C+ (2.3 Quality Point Rating (QPR)) or better in each course and an overall QPR of 3.0 or better. Students earning grades below these standards will need to retake the courses to bring their grades within standards or they will be withdrawn from the program.
Offerings database access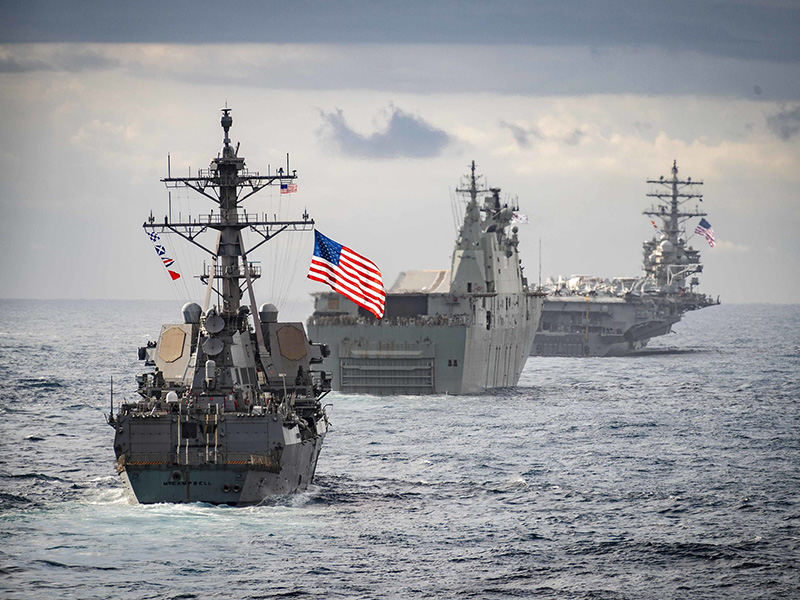 Application Deadlines
08 Jan 2024

Spring Quarter applications due

01 Apr 2024

Summer Quarter applications due

08 Jul 2024

Fall Quarter applications due
Academic Calendar
09 Oct 2023

Columbus Day (holiday)

24 Oct 2023

Shift day: treat as Friday class schedule

10 Nov 2023

Veteran's Day (holiday)
See NPS Academic Calendar for more dates.