Master of Cost Estimating and Analysis
Master's Degree #379
Est.imated Completion Time: 24 months
Starts: Spring
Overview
The Master of Cost Estimating and Analysis (MCEA) is a 24-month, distance learning graduate degree program designed to increase the accuracy and proficiency of DoD cost estimates and cost estimators. This curriculum is sponsored by the Naval Sea Systems Command. Students will learn cost estimating techniques commonly used in both DoD and industry, and acquire foundation skills and hands-on experience in all aspects of cost estimation, including shipbuilding, aircraft, software, and many other areas. Students enroll in two courses per quarter for eight quarters. Case studies and a two-quarter capstone project will complete the program. This program blends web-based, online instruction and uses Zoom for the live classes; it is especially tailored to students whose careers will not allow them to get away for a full-time graduate education program. Web-based courses are paced week-to-week by the instructors, where students have the flexibility to complete their coursework at times of their choosing during each week. The Zoom classes meet during a three-hour period each week at a pre-determined time throughout the program. Zoom courses are scheduled on Wednesdays from 2:00 PM to 5:00 PM eastern time (for odd-numbered cohorts) or Thursdays from 2:00 PM to 5:00 PM eastern time (for even-numbered cohorts), once per week for three hours during the workday.
Degree
The Master of Cost Estimating and Analysis is a professional degree awarded for completing a curriculum focused on the practice of the profession rather than the more general arts or sciences behind the profession. It is analogous to the professional focus of an MBA (Master of Business Administration) compared to the more academic focus of an MS (Master of Science) in Management Science.
The Master of Cost Estimating and Analysis degree requires:
Completion of a minimum of 40 quarter-hours of graduate-level courses with:

At least 15 quarter-hours of 4000-level courses.
Cost Estimating and Analysis core courses and a series of supporting courses in Probability, Statistics, Defense Acquisition, Financial Management, and Systems Engineering, all of which are set in a matrix approved by the Chairman, Department of Operations Research.

Students are required to demonstrate mastery of Cost Estimating and Analysis practice through satisfactory completion of a Capstone Project approved by the Chairman, Department of Operations Research. The quarter-hours earned in the Capstone project are applied towards satisfying the minimum graduate level quarter-hours for the degree.
Courses Required
| Quarter | Course |
| --- | --- |
| Quarter 1 | |
| Quarter 2 | |
| Quarter 3 | |
| Quarter 4 | |
| Quarter 5 | |
| Quarter 6 | |
| Quarter 7 | |
| Quarter 8 | |
Requirements for Entry
Baccalaureate degree
Strong Math background. Recent completion (within five years) of mathematics through single variable differential and integral calculus is evidence of a very strong Math Background
An academic profile code (APC) of 235
For applicants with an undergraduate GPA below 2.7, a waiver will be considered depending on work experience
Application Information
Applications are handled by the NPS Admissions Office. Please visit the admissions website or contact them at admissions@nps.edu.
Tuition & Service Obligation
For information regarding tuition, please contact the NPS Tuition office at tuition@nps.edu, or contact this offering's POC at gkmislic@nps.edu.
For information regarding service obligation, please visit the Admissions Office's Eligibility/Service Obligation page.
Other Information
Points of Contact
Program Managers:
Kevin Maher
;
Karen Mislick
; and
Greg Mislick
.
Offerings database access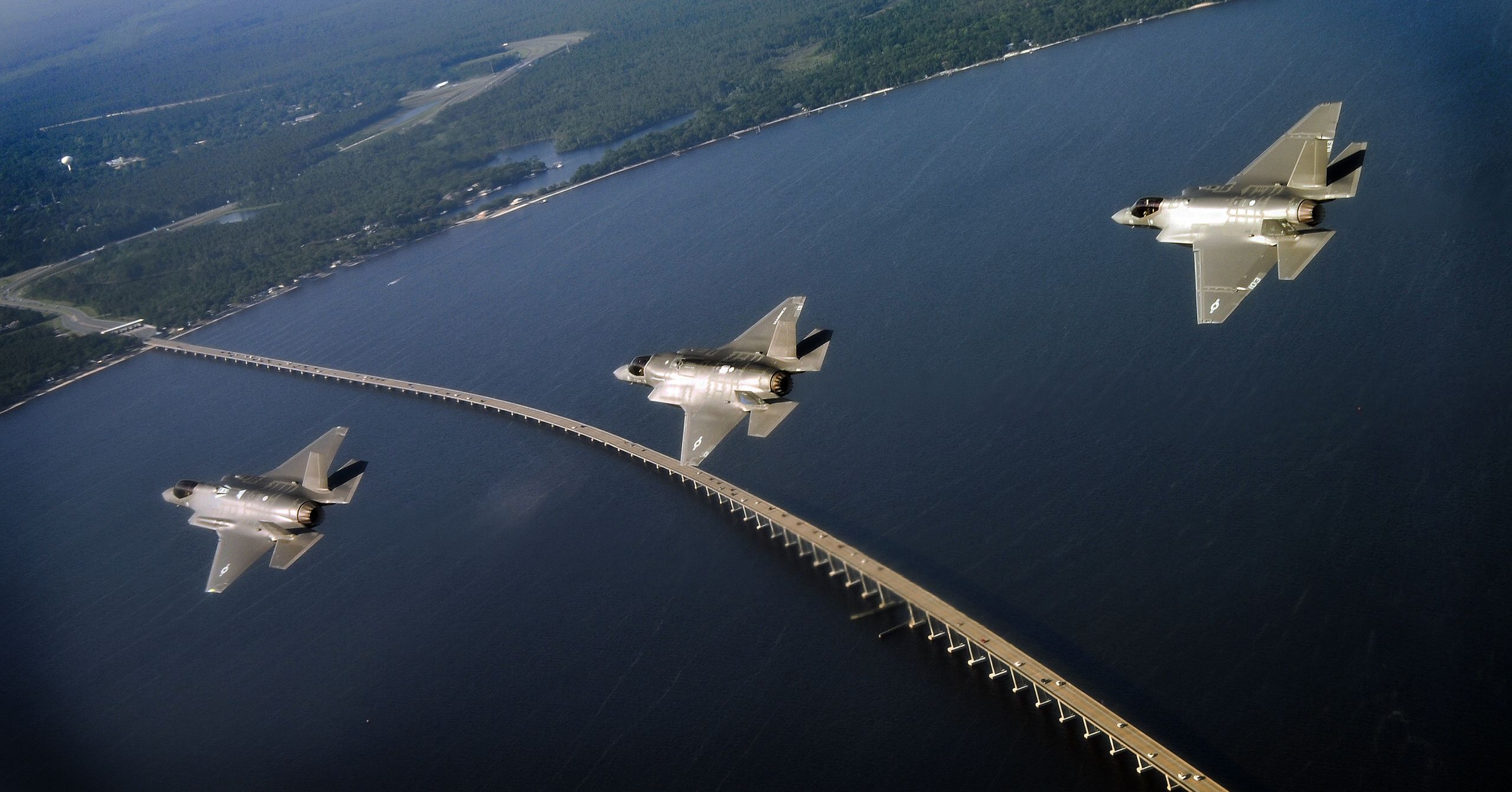 Application Deadlines
08 Jan 2024

Spring Quarter applications due

01 Apr 2024

Summer Quarter applications due

08 Jul 2024

Fall Quarter applications due
Academic Calendar
12 Dec 2023 – 14 Dec 2023

Fall Quarter final examinations

15 Dec 2023

Fall Quarter graduation

18 Dec 2023 – 05 Jan 2024

Winter break
See NPS Academic Calendar for more dates.