Engineering Acoustics Ph.D.
Ph.D. Degree #536
Starts: Winter, Summer
Overview
The Department of Electrical and Computer Engineering and the Department of Physics jointly sponsor an interdisciplinary program in Engineering Acoustics leading to the Doctor of Philosophy degree. Areas of special strength in the departments are physical acoustics, underwater acoustics, acoustic signal processing, and acoustic communications. A noteworthy feature of this program is that a portion of the student's research may be conducted away from the Naval Postgraduate School at a cooperating laboratory or other federal government installation. The degree requirements and examinations are as outlined under the general school requirements for the doctorate degree. In addition to the school requirements, the departments require a preliminary examination to show evidence of acceptability as a doctoral student.
Eligibility
The following are eligible for this offering:
Naval Officers
DON Civilians
DOD Civilians
Defense Contractors
Non-DOD Federal Employees
International military personnel
International non-military personnel
Requirements for Entry
Bachelor of Science in engineering or physical science
GPA of 3.0 or better
Completion of calculus through differential equations with an average of B or better
Completion of calculus-based physics sequence with an average of B or better
Application Information
Applications are handled by the NPS Admissions Office. Please visit the admissions website or contact them at admissions@nps.edu.
Tuition & Service Obligation
For specific tuition information for this offering, please visit this offering's More Information page.
For information regarding service obligation, please visit the Admissions Office's Eligibility/Service Obligation page.
Other Information
An applicant to the Ph.D. program who is not already a student at NPS should submit transcripts of previous academic and professional work, plus results of a current Graduate Record Examination (GRE) general test, to the Director of Admissions, Code 01C3, Naval Postgraduate School, Monterey, California 93943-5100.
Offerings database access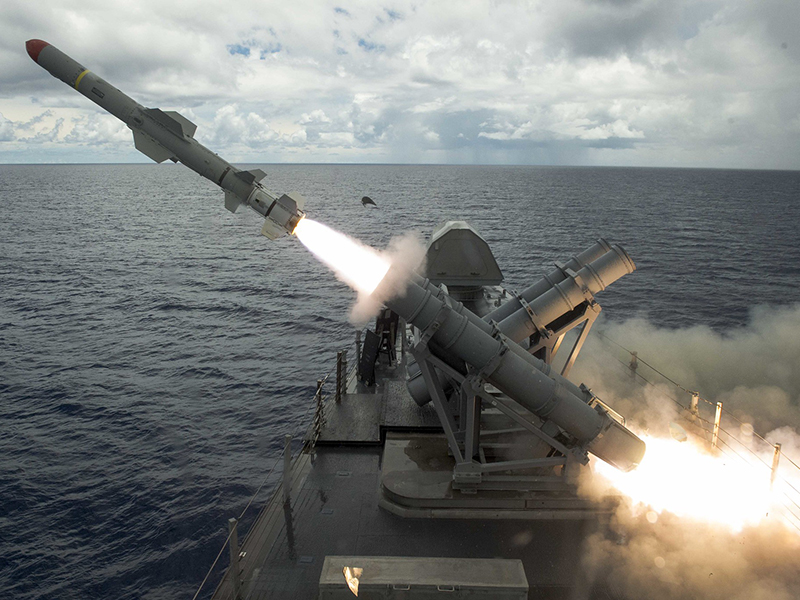 Application Deadlines
08 Jan 2024

Spring Quarter applications due

01 Apr 2024

Summer Quarter applications due

08 Jul 2024

Fall Quarter applications due
Academic Calendar
12 Dec 2023 – 14 Dec 2023

Fall Quarter final examinations

15 Dec 2023

Fall Quarter graduation

18 Dec 2023 – 05 Jan 2024

Winter break
See NPS Academic Calendar for more dates.