Distance Learning Program in Mechanical Engineering for Nuclear Trained Officers
Master's Degree #572
Est.imated Completion Time: 2 years
Starts: Quarterly
Overview
This special program provides the opportunity for nuclear trained naval officers (those who have successfully completed Naval Nuclear Power School, Officers Course) to obtain a Master of Science in Engineering Science with a major in Mechanical Engineering - MSES(ME), while on sea or shore duty. This is a non-thesis program, but a capstone research or design project is required. This is a distance learning program, with content primarily offered via asynchronous course packages, in which pre-recorded lectures are provided to students on DVDs, and the student communicates directly with the professor. Synchronous course options are occasionally offered via video teleconference (VTC) facilities when available.
The MSES-ME program is fully funded, off-duty postgraduate education.
Degree Requirements for Mechanical Engineering
NPS courses may be taken via VTC or via special asynchronous courses packages which have been developed so that this program may be completed while you are on shore, sea, or overseas assignment. The final two (2) quarters are devoted to a capstone research or design project and presentation, and the student will be registered for ME0810 during these quarters. A degree plan must be submitted and pre-approved by the Chairman of the Department of Mechanical and Aerospace Engineering. This special program fully considers the 28.5 quarter credits earned in NPS, and therefore none of these credits may be used to fulfill the degree requirements. Each course must be completed three six months. Nominal program duration is two (2) years.
Courses required
| Quarter | Course |
| --- | --- |
| Quarter 1 | ME3201 |
| Quarter 2 | ME3150 |
| Quarter 3 | ME4220 |
| Quarter 4 | ME4162 |
| Quarter 5 | ME4420 |
| Quarter 6 | ME0810 |
| Quarter 7 | ME0810 |
Requirements for Entry
Currently serving on Active Duty
Successful completion of the Officer's Course at the Naval Nuclear Power School (NPS)
Minimum Academic Profile Code of 323
B.S. in Engineering (or closely related field)
Nomination by command, which must include original transcript of student's undergraduate records
Application Information
Applications are handled by the NPS Admissions Office. Please visit the admissions website or contact them at admissions@nps.edu.
Tuition & Service Obligation
For information regarding tuition, please contact the NPS Tuition office at tuition@nps.edu, or contact this offering's POC at walter.smith@nps.edu.
For information regarding service obligation, please visit the Admissions Office's Eligibility/Service Obligation page.
Other Information
Per OPNAVINST 1520.23C, a Navy officer will incur a 2 year service obligation upon completion or withdrawal from the MSES-ME program, which is served concurrently with any other service obligation. All students must submit a command-signed Participation Agreement (PA) prior to enrolling in the program. The Participation Agreement is available via the online application and can be printed, signed, scanned and emailed to admissions@nps.edu.
Offerings database access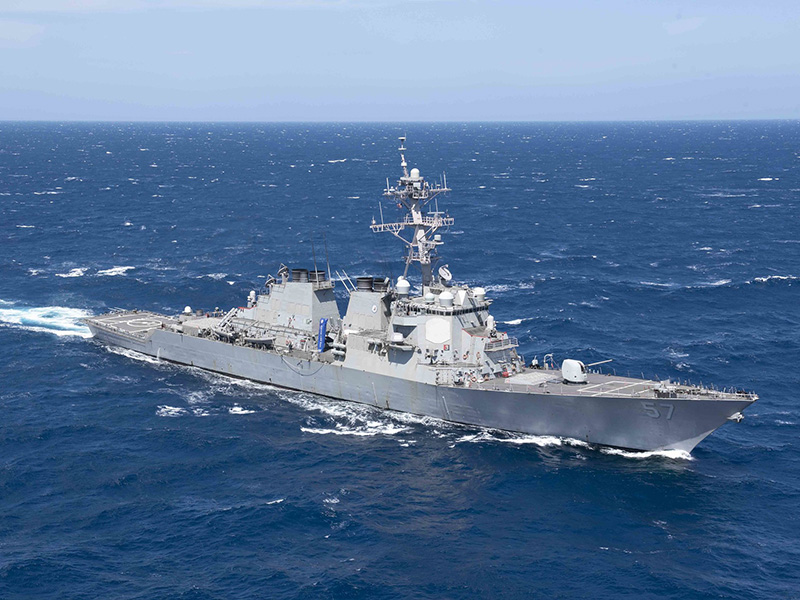 Application Deadlines
08 Jan 2024

Spring Quarter applications due

01 Apr 2024

Summer Quarter applications due

08 Jul 2024

Fall Quarter applications due
Academic Calendar
09 Oct 2023

Columbus Day (holiday)

24 Oct 2023

Shift day: treat as Friday class schedule

10 Nov 2023

Veteran's Day (holiday)
See NPS Academic Calendar for more dates.