Systems Engineering Ph.D.
Ph.D. Degree #582
Starts: Quarterly
Overview
The Department of Systems Engineering offers a Doctor of Philosophy (Ph.D.) degree in Systems Engineering (DL). Students take graduate level courses in systems engineering (as needed to pass the oral and written qualifying examinations), advanced graduate courses in systems engineering and an application domain, and perform research that leads to a dissertation involving some aspect of systems engineering. Research topics may be selected from a broad variety of studies of the systems engineering process, applications of systems engineering to solving complex problems, systems level modeling and simulation, and systems suitability assessment. Subject to approval of the student's dissertation committee chairman, dissertation research may be conducted away from NPS at cooperating facilities. Students must satisfy a one-year residency requirement. This may be met by completing periodic extended stays (nominally two weeks per quarter) at an NPS campus spread throughout the duration of the student's program.
Eligibility
The following are eligible for this offering:
Naval Officers
Non-Naval Officers
DON Civilians
DOD Civilians
Non-DOD Federal Employees
International military personnel
International non-military personnel
Application Information
Applications are handled by the NPS Admissions Office. Please visit the admissions website or contact them at admissions@nps.edu.
Tuition & Service Obligation
For information regarding tuition, please contact the NPS Tuition office at tuition@nps.edu, or contact this offering's POC at wowen@nps.edu.
For information regarding service obligation, please visit the Admissions Office's Eligibility/Service Obligation page.
Other Information
Ideally, applicants should possess an M.S. degree in Systems Engineering. Applicants with only a B. S. degree or an M.S. degree in another discipline will be required to take a number of systems engineering courses (equivalent to the coursework portion of an MSSE degree program) to pass the qualifying examinations. Unless an M.S. thesis and any other ABET EAC accreditation requirements are also satisfied, an M.S. in Systems Engineering degree will not be awarded for this preparatory work.
Offerings database access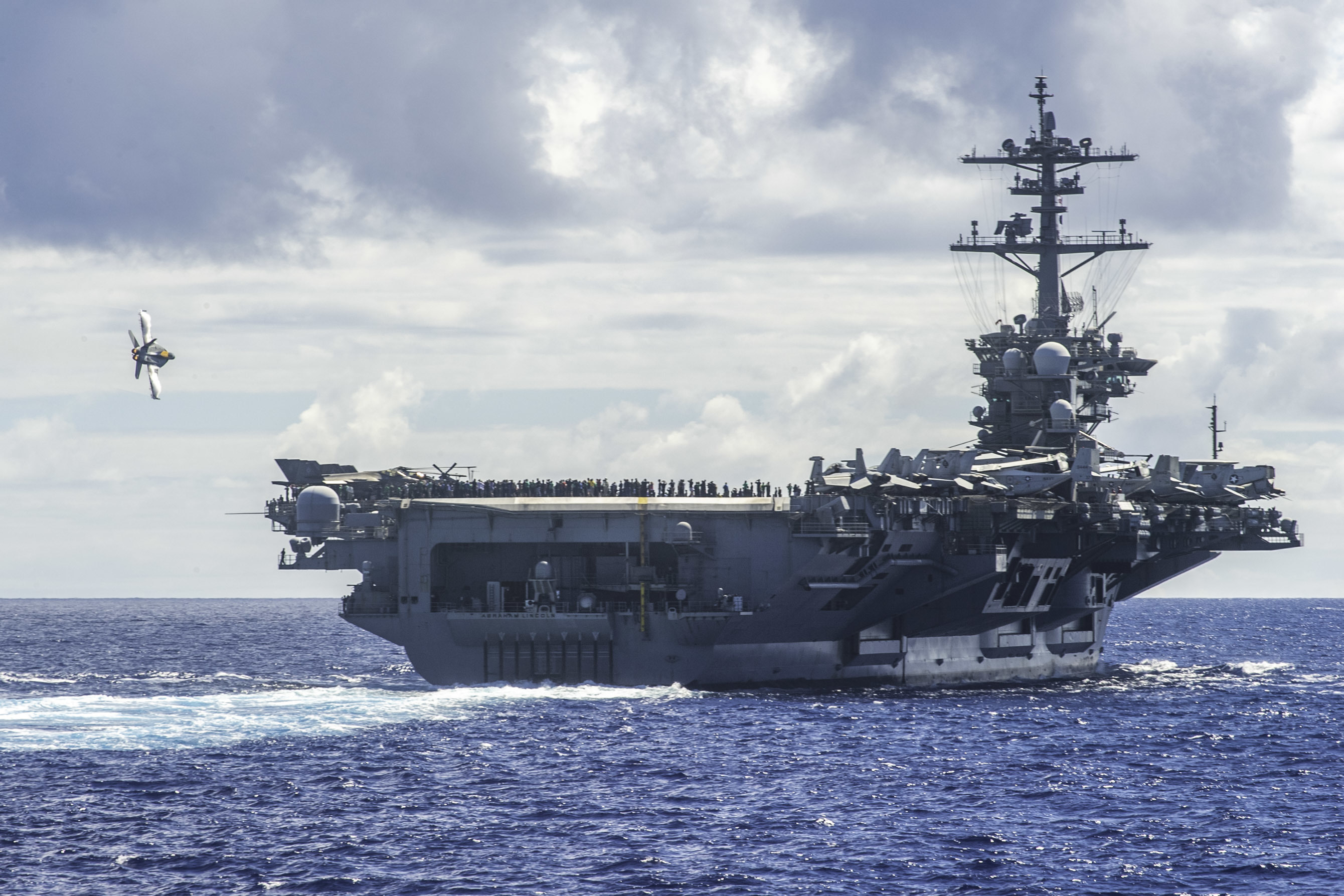 Application Deadlines
08 Jan 2024

Spring Quarter applications due

01 Apr 2024

Summer Quarter applications due

08 Jul 2024

Fall Quarter applications due
Academic Calendar
12 Dec 2023 – 14 Dec 2023

Fall Quarter final examinations

15 Dec 2023

Fall Quarter graduation

18 Dec 2023 – 05 Jan 2024

Winter break
See NPS Academic Calendar for more dates.