Overview
Review of the two-body problem. The effects of a third point mass and a distributed mass. Expansion of the disturbing potential in series of Legendre functions. Variation of parameter equations for osculating orbital elements. Perturbation and numerical solution techniques. Statistical orbit determination. Codes used by the military to maintain the catalog of artificial satellites and space debris.
Included in degrees & certificates
Prerequisites
Offerings database access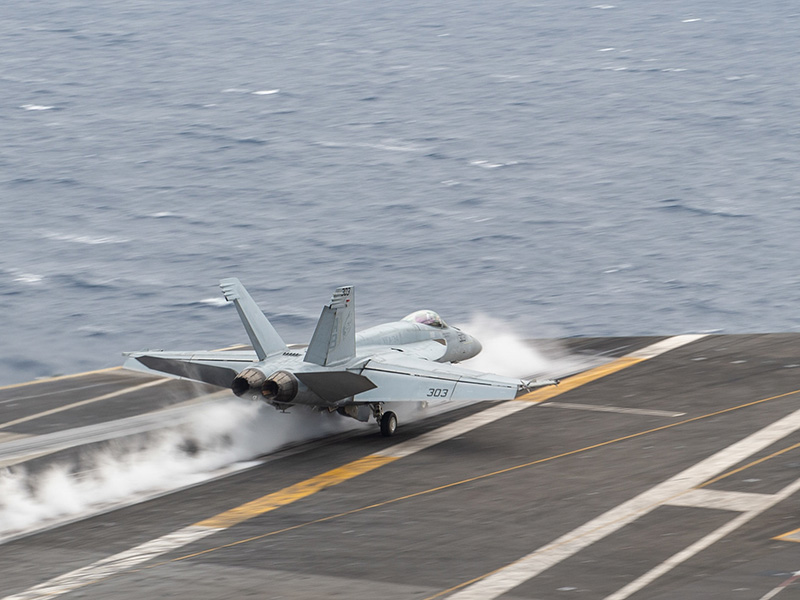 Application Deadlines
08 Jan 2024

Spring Quarter applications due

01 Apr 2024

Summer Quarter applications due

08 Jul 2024

Fall Quarter applications due
Academic Calendar
09 Oct 2023

Columbus Day (holiday)

24 Oct 2023

Shift day: treat as Friday class schedule

10 Nov 2023

Veteran's Day (holiday)
See NPS Academic Calendar for more dates.