Acquisition, Tracking, and Pointing of Military Spacecraft
Course #AE4818
Est.imated Completion Time: 3 months
Overview
This course covers acquisition, tracking, and pointing (ATP) design for military systems, such as spacecraft and laser beam control systems. It covers effects of structural flexibility and jitter on ATP performance, jitter control, acquisition system, tracking algorithms, laser beam control, laser beam aberration due to atmosphere and its correction by using adaptive optics, and spacecraft attitude control. The course will also cover laboratory examples of ATP designs for military systems.
Included in degrees & certificates
Prerequisites
Knowledge of dynamics
control
consent of instructor
Offerings database access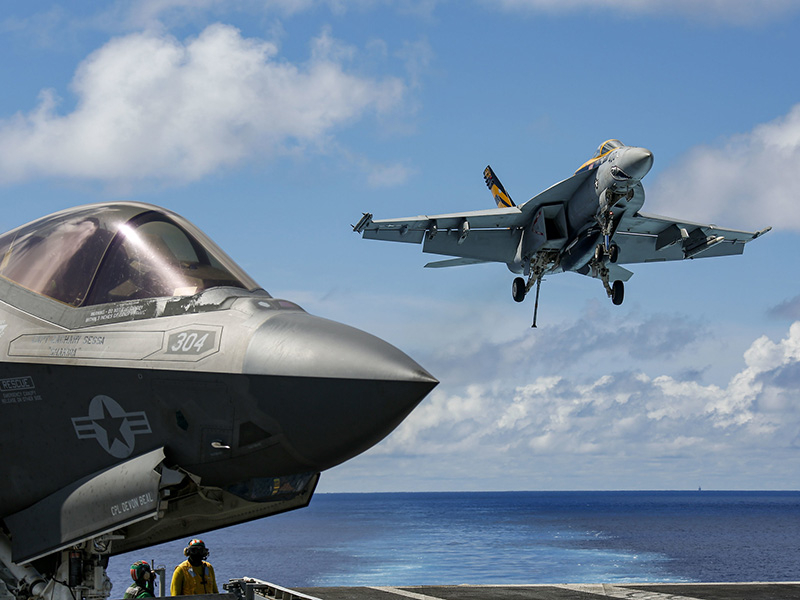 Application Deadlines
08 Jan 2024

Spring Quarter applications due

01 Apr 2024

Summer Quarter applications due

08 Jul 2024

Fall Quarter applications due
Academic Calendar
08 Dec 2023

Last day of classes

12 Dec 2023 – 14 Dec 2023

Fall Quarter final examinations

15 Dec 2023

Fall Quarter graduation
See NPS Academic Calendar for more dates.