Overview
This course covers the fundamentals of Space Control, one of the five space mission areas identified in Joint Publication 3-14. Provides in depth understanding of the history, policies, doctrine, organizations, technical systems, techniques and operations for Space Situational Awareness, Offensive Space Control, and Defensive Space Control. Students will conduct small team research projects.
Security clearance: TS/SCI
Prerequisites
Offerings database access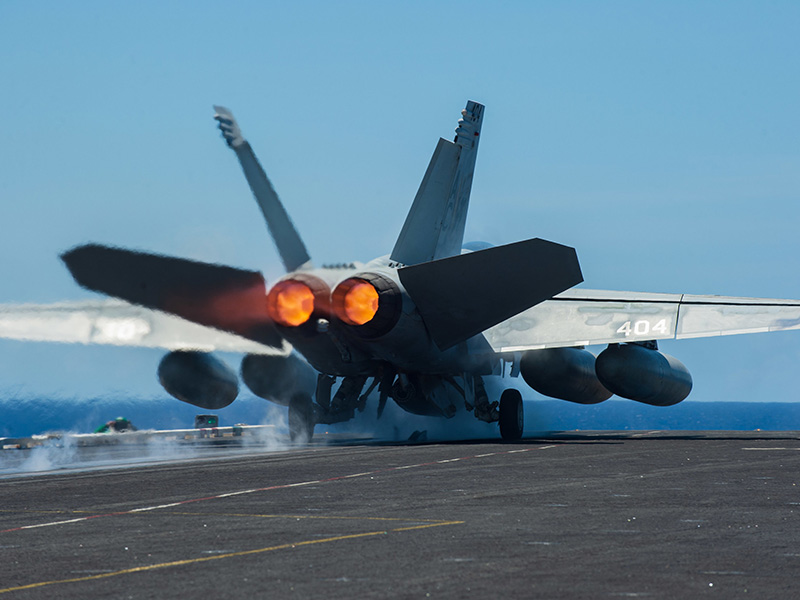 Application Deadlines
08 Jan 2024

Spring Quarter applications due

01 Apr 2024

Summer Quarter applications due

08 Jul 2024

Fall Quarter applications due
Academic Calendar
08 Dec 2023

Last day of classes

12 Dec 2023 – 14 Dec 2023

Fall Quarter final examinations

15 Dec 2023

Fall Quarter graduation
See NPS Academic Calendar for more dates.