Introduction to Programming
Course #CS2020
Est.imated Completion Time: 3 months
Overview
This course teaches the fundamental programming concepts. Topics covered include data types, variables, expressions, parameter passing, control structures, strings, arrays, exception handling, software development, and testing techniques. Python is used in the course, but the focus of the course is not to teach any specific features of Python. The primary focus of the course is to teach core programming concepts that are universally available in modern programming languages. Prerequisite: None.
Offerings database access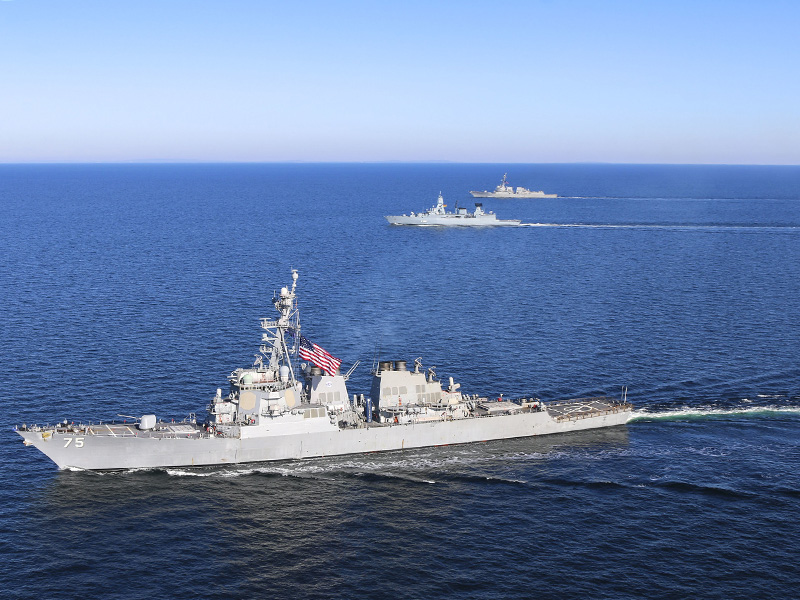 Application Deadlines
08 Jan 2024

Spring Quarter applications due

01 Apr 2024

Summer Quarter applications due

08 Jul 2024

Fall Quarter applications due
Academic Calendar
12 Dec 2023 – 14 Dec 2023

Fall Quarter final examinations

15 Dec 2023

Fall Quarter graduation

18 Dec 2023 – 05 Jan 2024

Winter break
See NPS Academic Calendar for more dates.