Fundamentals of Computer Architecture and Operating Systems
Course #CS3030
Est.imated Completion Time: 3 months
Overview
(For Non-MS CS students, and for entering CS students in the Refresher quarter.) This course, designed for non-computer science majors, provides an overview of basic computer hardware concepts and operating systems software. The following topics are covered: basic computer concepts; data representation; elements of computer architecture and operation; processor and process management; multiprogramming; memory management; and file management. Future trends in computer hardware and operating systems will be discussed.
Prerequisites
Offerings database access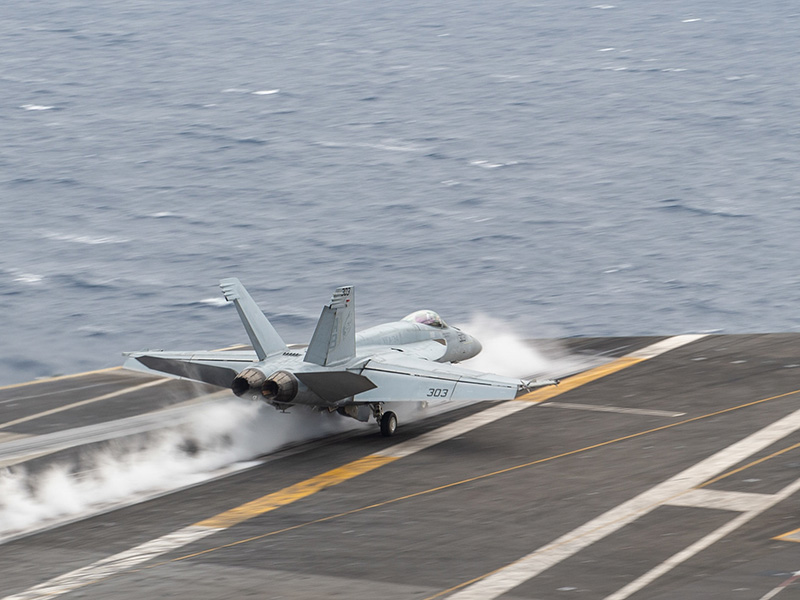 Application Deadlines
08 Jan 2024

Spring Quarter applications due

01 Apr 2024

Summer Quarter applications due

08 Jul 2024

Fall Quarter applications due
Academic Calendar
12 Dec 2023 – 14 Dec 2023

Fall Quarter final examinations

15 Dec 2023

Fall Quarter graduation

18 Dec 2023 – 05 Jan 2024

Winter break
See NPS Academic Calendar for more dates.