Overview
A theoretical and practical treatment of operating concepts. Major course topics include concurrency, Ada tasking, virtual memory including demand paging and segmentation, dynamic linking and loading, file structures and information security. The laboratory portion of the class will give students the opportunity to write and test components of a modern operating system.
Prerequisites
Offerings database access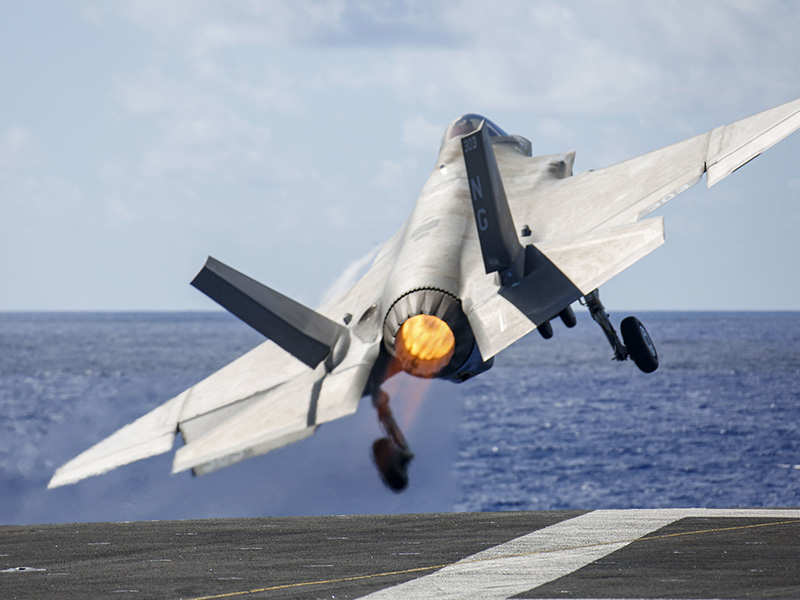 Application Deadlines
08 Jan 2024

Spring Quarter applications due

01 Apr 2024

Summer Quarter applications due

08 Jul 2024

Fall Quarter applications due
Academic Calendar
08 Dec 2023

Last day of classes

12 Dec 2023 – 14 Dec 2023

Fall Quarter final examinations

15 Dec 2023

Fall Quarter graduation
See NPS Academic Calendar for more dates.