Introduction to Cybersecurity
Course #CS3600
Est.imated Completion Time: 3 months
Overview
This course provides a comprehensive overview of cybersecurity terminology, concepts, software, hardware, and policies. It covers information threats, vulnerabilities, risks and safeguards and shows how these safeguards establish the confidentiality, integrity, authenticity, availability and non-repudiation of information. It addresses the protection of information using a combination of software and hardware mechanisms, while it is being processed and stored on computing platforms and transmitted across networks. This is the entry point (prerequisite) for all other Cybersecurity and Defense Track courses.
Included in degrees & certificates
Prerequisites
Offerings database access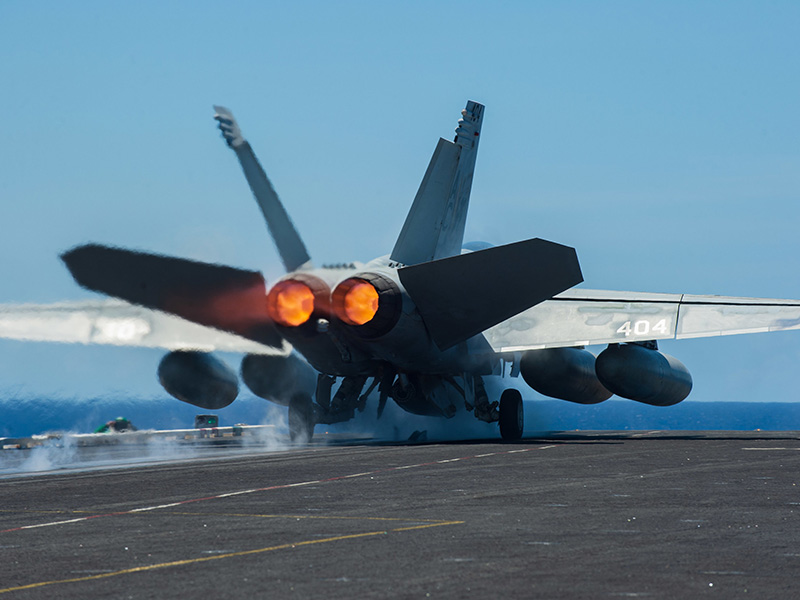 Application Deadlines
08 Jan 2024

Spring Quarter applications due

01 Apr 2024

Summer Quarter applications due

08 Jul 2024

Fall Quarter applications due
Academic Calendar
08 Dec 2023

Last day of classes

12 Dec 2023 – 14 Dec 2023

Fall Quarter final examinations

15 Dec 2023

Fall Quarter graduation
See NPS Academic Calendar for more dates.