Overview
This course covers the concepts and technologies used to achieve confidentiality, integrity, and authenticity for information processed across networks. Topics include: fundamentals of TCP/IP-based networking, core network security principles, traffic filtering types and methodology, packet-level traffic analysis, employment of cryptography, tunneling/encapsulation, Public Key Infrastructure (PKI), remote authentication protocols, and virtual private networks based upon the IPSec, L2TP, and SSL protocols.
Included in degrees & certificates
Prerequisites
Offerings database access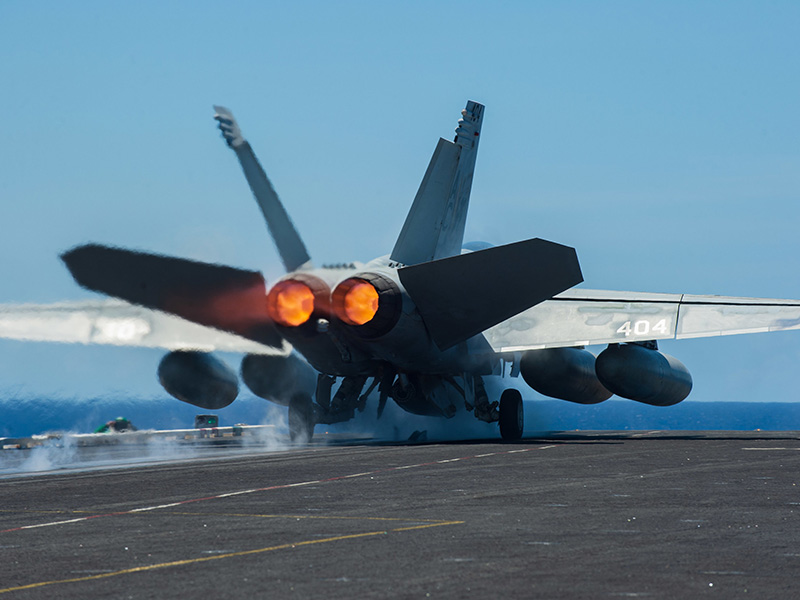 Application Deadlines
08 Jan 2024

Spring Quarter applications due

01 Apr 2024

Summer Quarter applications due

08 Jul 2024

Fall Quarter applications due
Academic Calendar
08 Dec 2023

Last day of classes

12 Dec 2023 – 14 Dec 2023

Fall Quarter final examinations

15 Dec 2023

Fall Quarter graduation
See NPS Academic Calendar for more dates.