Introduction to Machine Learning and Data Mining
Course #CS4315
Est.imated Completion Time: 3 months
Overview
A survey of methods by which software and hardware can improve their performance over time. Topics include data manipulation, concept learning, association rules, decision trees, Bayesian models, simple linear models, case-based reasoning, genetic algorithms, and finite-state sequence learning. Students will do projects with software tools. Prerequisites: One college-level course in programming.
Included in degrees & certificates
Prerequisites
Offerings database access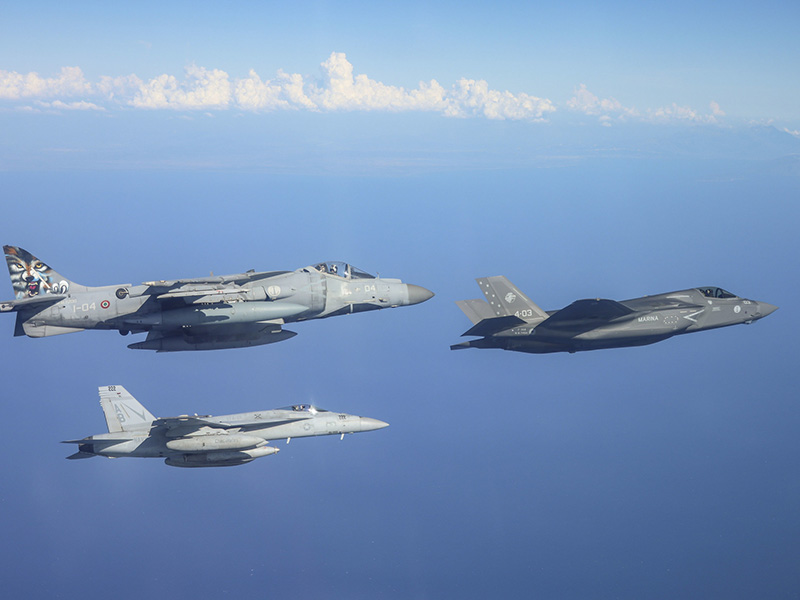 Application Deadlines
08 Jan 2024

Spring Quarter applications due

01 Apr 2024

Summer Quarter applications due

08 Jul 2024

Fall Quarter applications due
Academic Calendar
08 Dec 2023

Last day of classes

12 Dec 2023 – 14 Dec 2023

Fall Quarter final examinations

15 Dec 2023

Fall Quarter graduation
See NPS Academic Calendar for more dates.