Current Directions in Artificial Intelligence
Course #CS4333
Est.imated Completion Time: 3 months
Overview
A survey of current important topics in artificial intelligence for students who are not computer-science majors. Topics include big-data management, advanced topics in neural networks, adversarial machine learning, explainability, testing and verification of artificial-intelligence systems, privacy issues in artificial intelligence, and other legal issues in artificial intelligence.
Included in degrees & certificates
Prerequisites
Learning Outcomes
Students can identify in applications the key current challenges to applying artificial intelligence to military applications, including obtaining data, getting sufficient processing speed, verifying correctness, anticipating adversary manipulations, testing, providing explanations, encouraging trust in methods, and dealing with legal issues.

Students can trace cases exemplifying the challenges and use them to explain the challenges.

Students can rate different artificial-intelligence techniques as to their suitability in addressing the challenges and make intelligent recommendations to military organizations for methods to use.
Offerings database access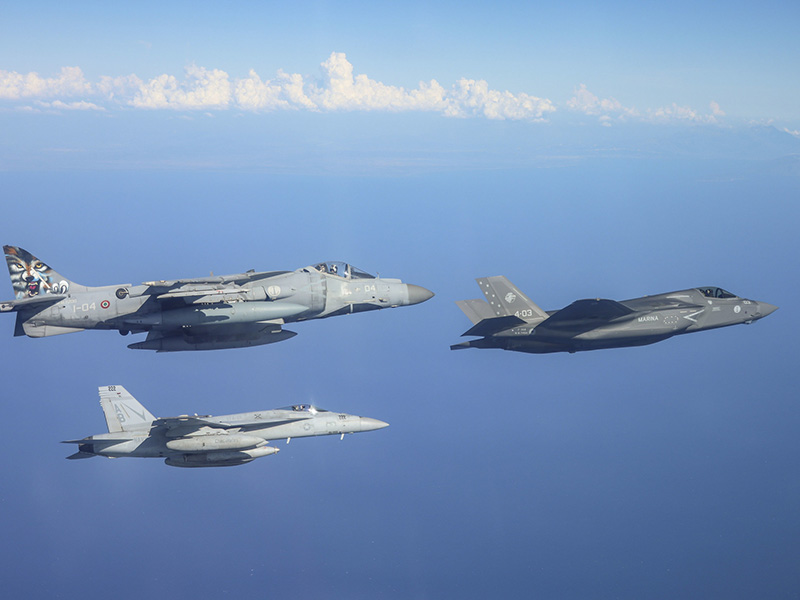 Application Deadlines
08 Jan 2024

Spring Quarter applications due

01 Apr 2024

Summer Quarter applications due

08 Jul 2024

Fall Quarter applications due
Academic Calendar
12 Dec 2023 – 14 Dec 2023

Fall Quarter final examinations

15 Dec 2023

Fall Quarter graduation

18 Dec 2023 – 05 Jan 2024

Winter break
See NPS Academic Calendar for more dates.