Cyber Security Incident Response and Recovery
Course #CS4684
Est.imated Completion Time: 3 months
Overview
This course defines the nature and scope of cyber security incident handling services, including intrusion/incident detection, damage control, service continuity, forensic analysis, service/data restoration, and incident reporting. Material covers policy, planning, operations, and technology issues involved in related cyber incident handling plans; i.e., Business Continuity, Disaster Recovery, and Continuity of Operations. Specific incident types addressed include, natural disasters, denial of service, malicious code, malicious misuse of hardware and firmware, unauthorized access, data compromise and inappropriate use, including insider attacks. Emphasis is given to the detection and analysis of infiltration and exfiltration techniques employed during cyber attacks, thus enabling the incident handler to detect low noise attacks, and to deconstruct particularly insidious attacks. Based upon the choice of case studies, this course will be taught at either the unclassified or TS/SCI levels.
Included in degrees & certificates
Prerequisites
Offerings database access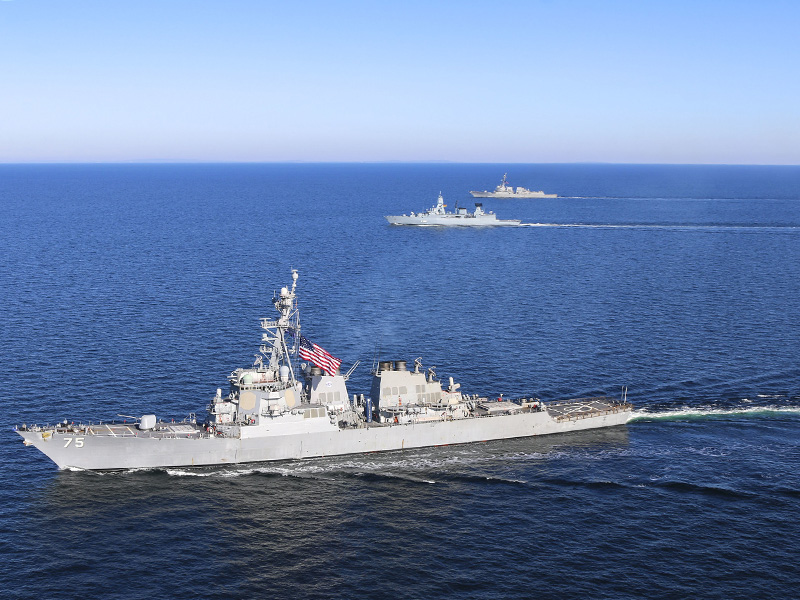 Application Deadlines
08 Jan 2024

Spring Quarter applications due

01 Apr 2024

Summer Quarter applications due

08 Jul 2024

Fall Quarter applications due
Academic Calendar
12 Dec 2023 – 14 Dec 2023

Fall Quarter final examinations

15 Dec 2023

Fall Quarter graduation

18 Dec 2023 – 05 Jan 2024

Winter break
See NPS Academic Calendar for more dates.