Foundations of Cyberspace Operations
Course #CY3201
Est.imated Completion Time: 3 months
Overview
This distance learning course explores the foundations of cyberspace operations. The broad goals of the course are to cover the three main domains of cyber – science and technology, computation and data analytics, and strategy, policy and ethics. Conceptually cyberspace operations are the employment of cyber capabilities to achieve objectives in, or, through cyberspace. Nation state militaries, agencies or proxies use these operations as a component of conflict or warfare for political utility or competitive advantage. This course analyzes the offensive and defensive dimensions of cyberspace operations based on actual campaigns and incidents. It examines network architectures, technical methods, and emerging innovations for the conduct of cyberspace operations. The course debates policy and legal precedents to counter malicious actors operating in the domain. It gives students periodic opportunities for interactive analysis of the three main domains of cyber. The course concludes by proposing novel strategies to mitigate risk and prevail in cyber enabled military affairs. This course is open only to students enrolled in DL certificate programs.
Included in degrees & certificates
Offerings database access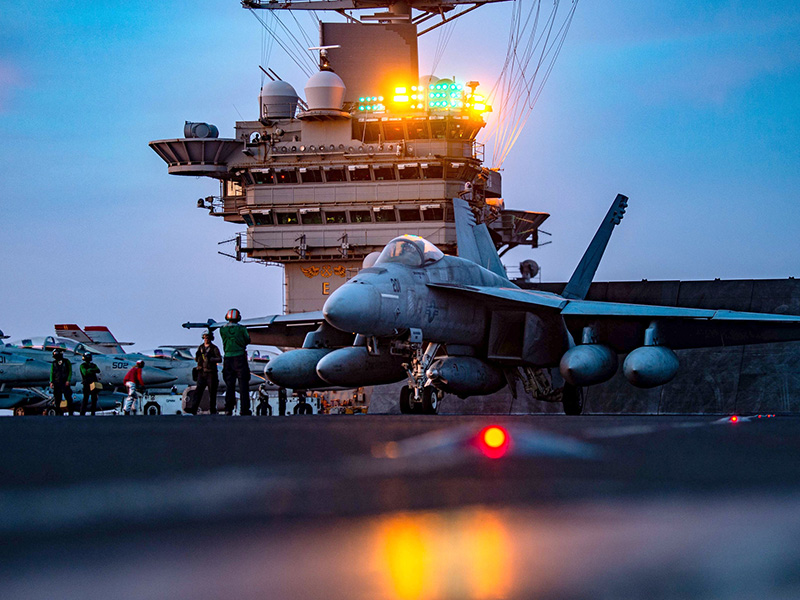 Application Deadlines
08 Jan 2024

Spring Quarter applications due

01 Apr 2024

Summer Quarter applications due

08 Jul 2024

Fall Quarter applications due
Academic Calendar
08 Dec 2023

Last day of classes

12 Dec 2023 – 14 Dec 2023

Fall Quarter final examinations

15 Dec 2023

Fall Quarter graduation
See NPS Academic Calendar for more dates.