Overview
This course details the process of mission planning in the cyber warfare domain and its integration of cyber with other warfare domains. All phases of mission planning and execution for cyber missions in both direct and supporting roles are covered. Topics include requirements development/ solicitation, managing expectations, targeting considerations, munitions development and selection, preparation of the environment, mission de-confliction in the cyber battlefield, balancing the needs of offensive and defensive stakeholders, and cyber battle damage assessment.
Security clearance: TS/SCI
Included in degrees & certificates
Prerequisites
Offerings database access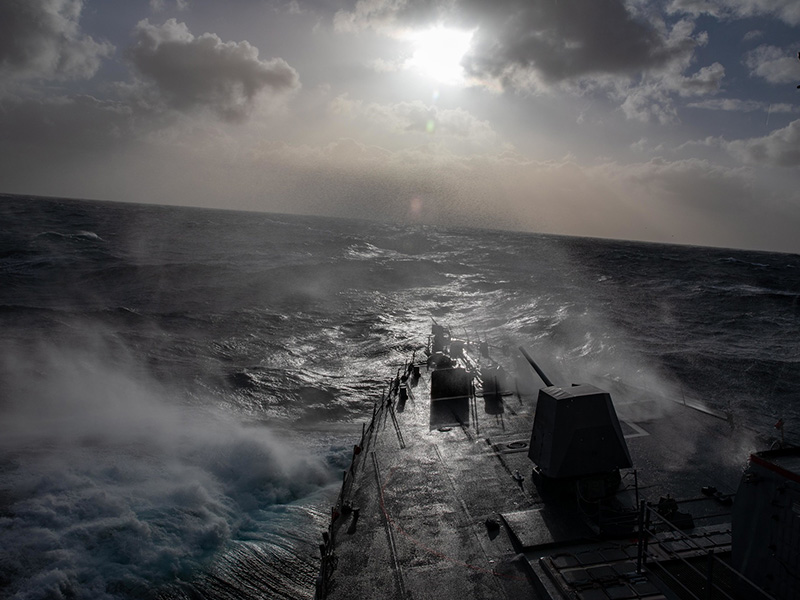 Application Deadlines
08 Jan 2024

Spring Quarter applications due

01 Apr 2024

Summer Quarter applications due

08 Jul 2024

Fall Quarter applications due
Academic Calendar
12 Dec 2023 – 14 Dec 2023

Fall Quarter final examinations

15 Dec 2023

Fall Quarter graduation

18 Dec 2023 – 05 Jan 2024

Winter break
See NPS Academic Calendar for more dates.