Adversarial Cyberspace Operations
Course #CY4710
Est.imated Completion Time: 3 months
Overview
This course explores the underlying principles and TTPs (tactics, tools and procedures) of offensive cyberspace operations, and considers the campaign-level advantages achievable through delivery of cyber effects. It examines the use of cyber capabilities against target networks, based on a methodology of cyber reconnaissance of network defenses and vulnerabilities, analysis of viable options for exploitations, preparation and delivery of cyber effects, and post-delivery impact assessment. Students will gain experience using the latest tools and techniques for penetration-testing against target networks.
Included in degrees & certificates
Prerequisites
Offerings database access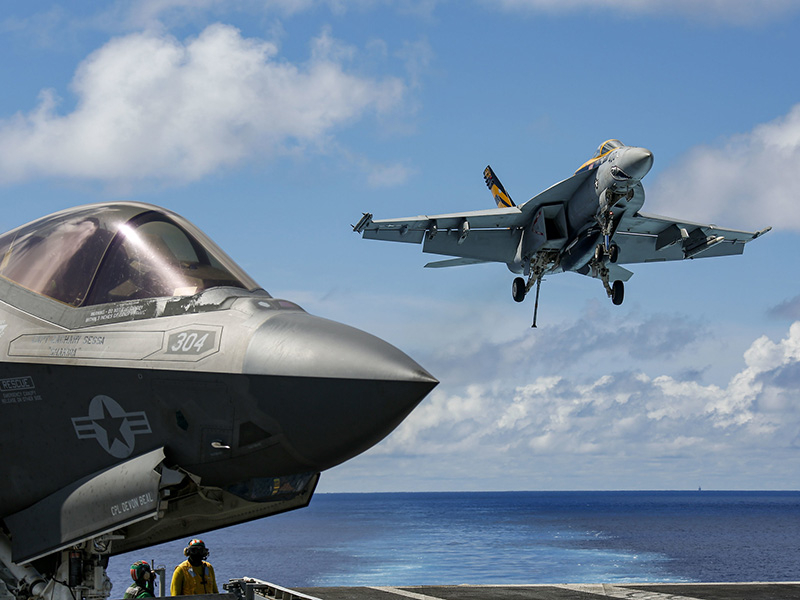 Application Deadlines
08 Jan 2024

Spring Quarter applications due

01 Apr 2024

Summer Quarter applications due

08 Jul 2024

Fall Quarter applications due
Academic Calendar
08 Dec 2023

Last day of classes

12 Dec 2023 – 14 Dec 2023

Fall Quarter final examinations

15 Dec 2023

Fall Quarter graduation
See NPS Academic Calendar for more dates.