Overview
This course examines how cyberspace, particularly the Internet, can serve as a tool of conflict in the hands of both state and non-state actors. Topics include: characteristics of cyberspace, technology trends, power in cyberspace, cyber-based information operations (IO), cyber surveillance, domestic and international laws governing cyber operations, cyber crime, cyber activism and hacktivism, cyber terrorism, cyber warfare, and cyber defense. Prerequisite: None.
Included in degrees & certificates
Offerings database access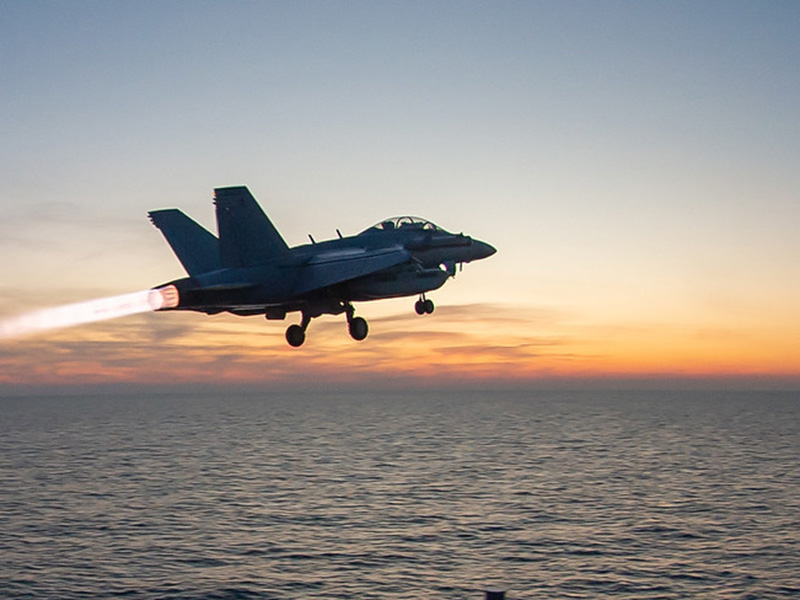 Application Deadlines
08 Jan 2024

Spring Quarter applications due

01 Apr 2024

Summer Quarter applications due

08 Jul 2024

Fall Quarter applications due
Academic Calendar
12 Dec 2023 – 14 Dec 2023

Fall Quarter final examinations

15 Dec 2023

Fall Quarter graduation

18 Dec 2023 – 05 Jan 2024

Winter break
See NPS Academic Calendar for more dates.