Introduction to Electronics Engineering
Course #EC2200
Est.imated Completion Time: 3 months
Overview
An introduction to electronic devices and circuits. Solid state physics and semiconductor fundamentals. Properties of p-n junctions in diodes, Bipolar Junction Transistors (BJT) and Field Effect Transistors (FET); static and dynamic models for these devices; and their linear and nonlinear applications. Applications of transistors in the design of amplifiers and digital systems. Ideal operational amplifiers characteristics and applications. Fabrication and the design of integrated circuits.
Prerequisites
Offerings database access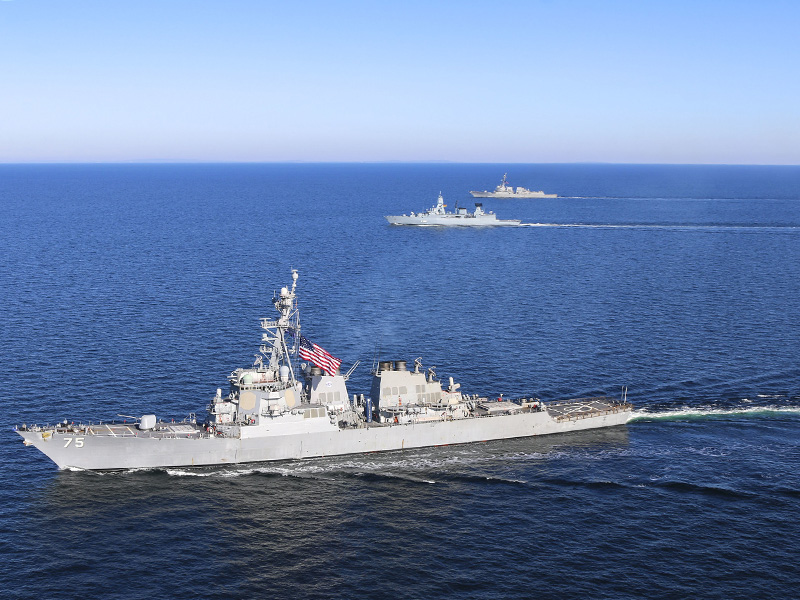 Application Deadlines
08 Jan 2024

Spring Quarter applications due

01 Apr 2024

Summer Quarter applications due

08 Jul 2024

Fall Quarter applications due
Academic Calendar
12 Dec 2023 – 14 Dec 2023

Fall Quarter final examinations

15 Dec 2023

Fall Quarter graduation

18 Dec 2023 – 05 Jan 2024

Winter break
See NPS Academic Calendar for more dates.