Overview
Formulation of system models including state equations, transfer functions, and system diagrams for continuous and sampled-data systems. Computer and analytical solution of system equations. Stability, controllability, and observability are defined. Introduction to design by pole placement using measured and estimated state feedback. Application to military systems is introduced via example.
Prerequisites
Other Information
Ability to program in MATLAB is required.
Offerings database access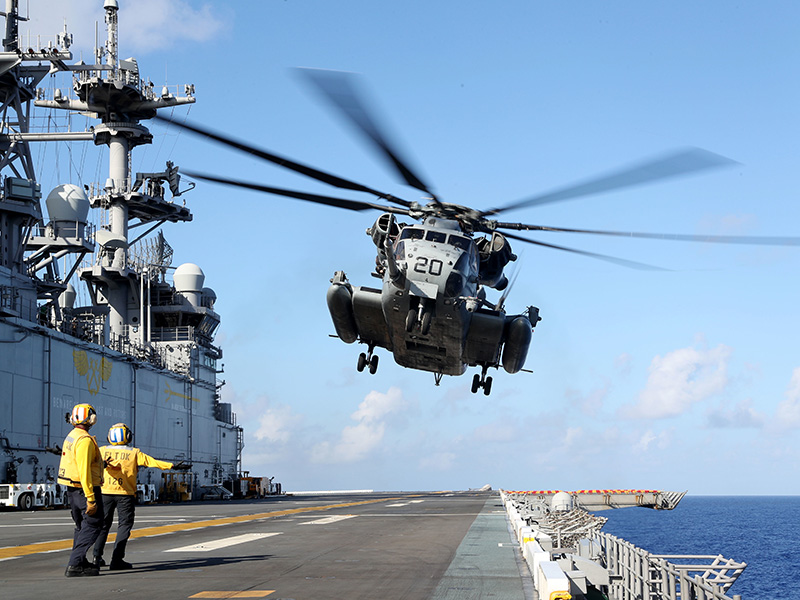 Application Deadlines
08 Jan 2024

Spring Quarter applications due

01 Apr 2024

Summer Quarter applications due

08 Jul 2024

Fall Quarter applications due
Academic Calendar
08 Dec 2023

Last day of classes

12 Dec 2023 – 14 Dec 2023

Fall Quarter final examinations

15 Dec 2023

Fall Quarter graduation
See NPS Academic Calendar for more dates.