Overview
Principles of discrete systems, including modeling, analysis and design. Topics include difference equations, convolution, stability, bilateral z-transforms and application to right-sided and left-sided sequences, system diagrams and realizations, and frequency response. Simple digital filters are designed and analyzed.
Prerequisites
Other Information
Ability to program in MATLAB is required.
Offerings database access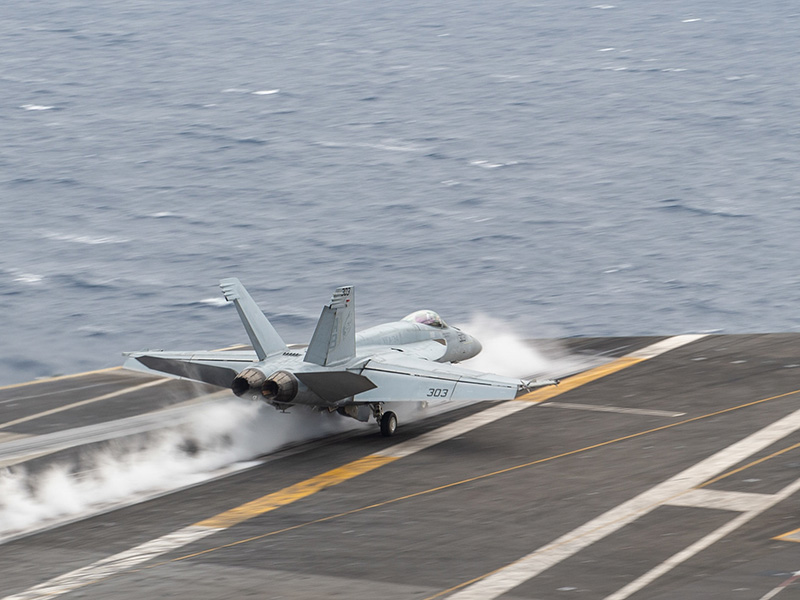 Application Deadlines
08 Jan 2024

Spring Quarter applications due

01 Apr 2024

Summer Quarter applications due

08 Jul 2024

Fall Quarter applications due
Academic Calendar
09 Oct 2023

Columbus Day (holiday)

24 Oct 2023

Shift day: treat as Friday class schedule

10 Nov 2023

Veteran's Day (holiday)
See NPS Academic Calendar for more dates.