Analysis of Signals and Systems
Course #EC2410
Est.imated Completion Time: 3 months
Overview
Analysis of digital and analog signals in the frequency domain; properties and applications of the discrete Fourier transform, the Fourier series, and the continuous Fourier transform; analysis of continuous systems using convolution and frequency domain methods; applications to sampling, windowing, and amplitude modulation and demodulation systems.
Prerequisites
Learning Outcomes
Determine the effects of sampling a continuous-time signal and compute the power and energy of a continuous-time and/or discrete-time signal.
Evaluate the expected continuous-time expression for a signal by using the spectrum information of the discretized signal.
Compute the response of a LTI system by convolution and the response of a LTI system to a cosine signal excitation.
Characterize a LTI system in terms of its frequency response.
Compute the response of a LTI system by using FT properties and the Discrete Fourier Transform of a discrete time signal.
Analyze the contents of a basic discrete time signal from its frequency information.
Other Information
Ability to program in MATLAB is required.
Offerings database access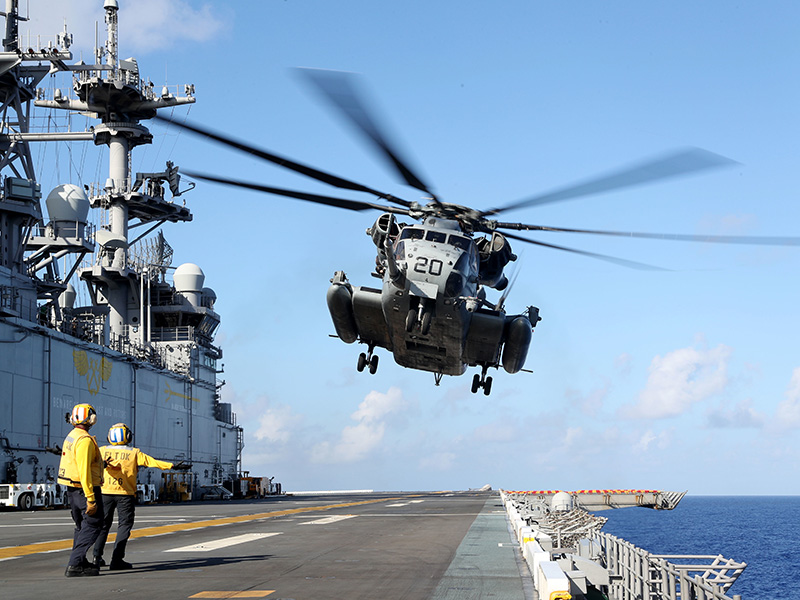 Application Deadlines
08 Jan 2024

Spring Quarter applications due

01 Apr 2024

Summer Quarter applications due

08 Jul 2024

Fall Quarter applications due
Academic Calendar
12 Dec 2023 – 14 Dec 2023

Fall Quarter final examinations

15 Dec 2023

Fall Quarter graduation

18 Dec 2023 – 05 Jan 2024

Winter break
See NPS Academic Calendar for more dates.