Introduction to Cyber Systems
Course #EC2700
Est.imated Completion Time: 3 months
Overview
This course supports the Cyber Systems curriculum, which is engaged in providing education and research in one of DoD/DON key technology areas. The course will provide the fundamentals of the underlying principles of cyber infrastructure and systems, inherent vulnerabilities and threats, and defensive security procedures. Topics covered in this course include number systems, computer systems, concepts in computer programming including C and assembly language, arrays, strings, pointers, stack and heap, memory corruption (buffer overflow), computer networks, Ethernet, Internet protocol, Address Resolution and routing protocols. Additional topics include wired and wireless communication systems, analog-to-digital conversion, and digital modulation.
Prerequisites
Previous exposure to a high-level computer programming language.
Offerings database access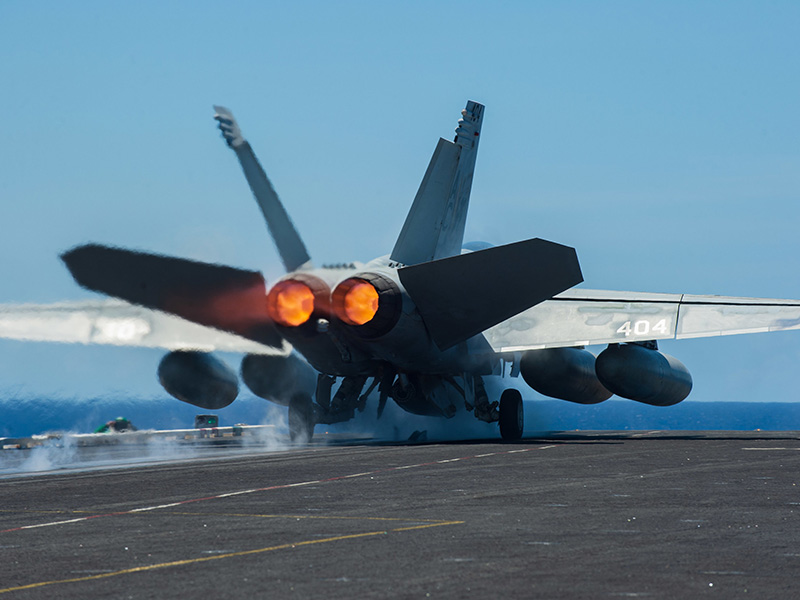 Application Deadlines
08 Jan 2024

Spring Quarter applications due

01 Apr 2024

Summer Quarter applications due

08 Jul 2024

Fall Quarter applications due
Academic Calendar
09 Oct 2023

Columbus Day (holiday)

24 Oct 2023

Shift day: treat as Friday class schedule

10 Nov 2023

Veteran's Day (holiday)
See NPS Academic Calendar for more dates.