Course #EC3600
Est.imated Completion Time: 3 months
Overview
A fundamental understanding of antennas, scattering, and propagation is developed. Characteristics and design principles of common antenna types such as dipoles, arrays, horns, reflectors and micro strip patches, are considered. Concepts of antenna gain and effective area are used to develop power link equations. Scattering theory is introduced and propagation phenomena are considered for real-world scenarios. Design applications include phased, Yagi and log-periodic arrays, as well as shaped-beam reflector antennas, side lobe suppression, radar target scattering, stealth principles, surface waves, HF and satellite communications.
Included in degrees & certificates
Prerequisites
Offerings database access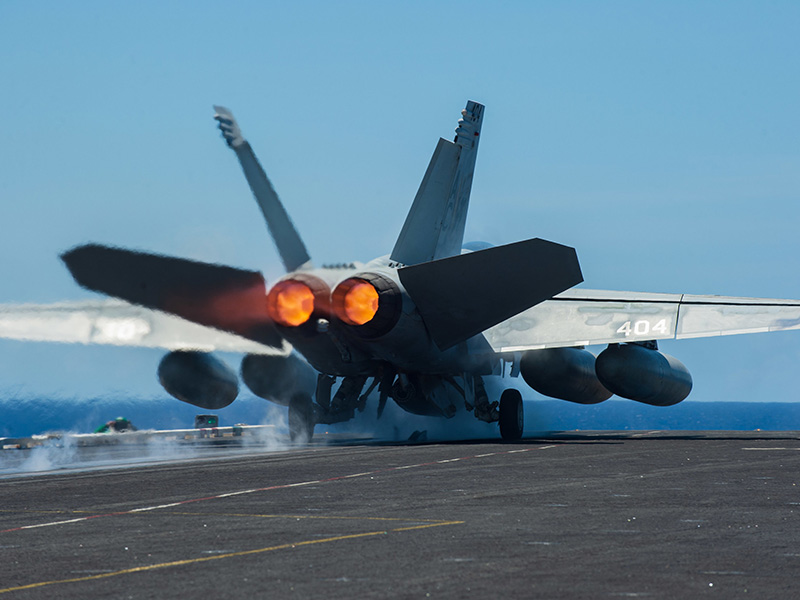 Application Deadlines
25 Sep 2023

Winter quarter applications due

08 Jan 2024

Spring Quarter applications due

01 Apr 2024

Summer Quarter applications due
Academic Calendar
25 Sep 2023

Fall Quarter instruction begins

09 Oct 2023

Columbus Day (holiday)

24 Oct 2023

Shift day: treat as Friday class schedule
See NPS Academic Calendar for more dates.