Cyber Network and Physical Infrastructures
Course #EC3730
Est.imated Completion Time: 3 months
Overview
Cyber infrastructure systems and technologies of interest to the military. Copper and fiber media networks, telecommunication networks and signaling, the Internet, enterprise networks, network-centric sensing, collection, monitoring, dissemination, and distribution of critical data. Terrestrial wireless networks: cellular networks, local area and long haul data networks (GSM, WiFi, WiMAX, LTE, Link 16 and Link 22). Space based networks: satellite communication networks, wide area large sensor networks. Heterogeneous networks: end-la-end communication, sensing, collection, and distribution across fiber, terrestrial wireless, and satellite networks, protocols, design and performance analysis. Control and overlay networks such as Supervisory Control and Data Acquisition (SCADA) systems and the National power grid.
Included in degrees & certificates
Prerequisites
Offerings database access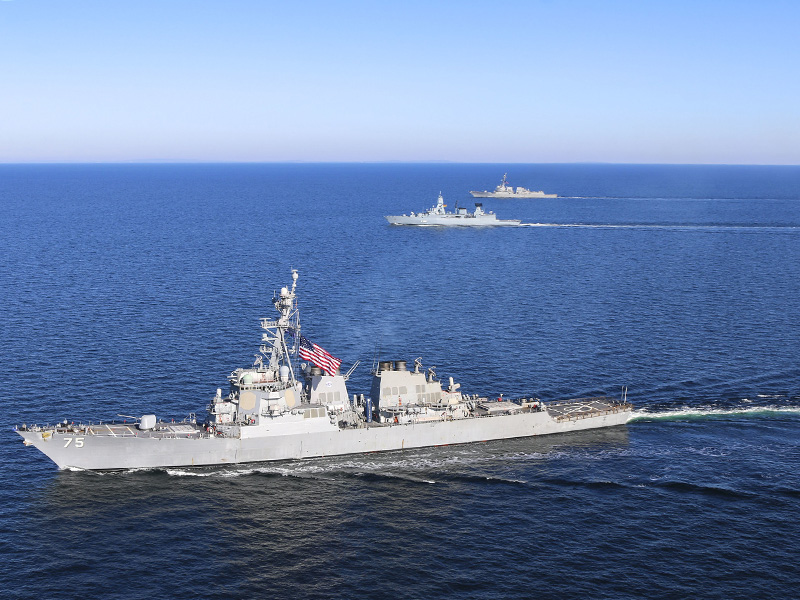 Application Deadlines
08 Jan 2024

Spring Quarter applications due

01 Apr 2024

Summer Quarter applications due

08 Jul 2024

Fall Quarter applications due
Academic Calendar
09 Oct 2023

Columbus Day (holiday)

24 Oct 2023

Shift day: treat as Friday class schedule

10 Nov 2023

Veteran's Day (holiday)
See NPS Academic Calendar for more dates.