Introduction to SIGINT Engineering
Course #EC3750
Est.imated Completion Time: 3 months
Overview
An introduction to the technology of signals intelligence systems, with particular emphasis on the means for accessing signals of intelligence value. Covers the three major branches of SIGNIT: communications intelligence, electronic intelligence, and foreign instrumentation signals intelligence. Collection platform, receivers, and antennas are examined. Emitter location techniques are considered. Requires U.S. citizenship and Top Secret clearance with eligibility for SCI access.
Security clearance: TS/SCI
Included in degrees & certificates
Eligibility
The following are eligible for this offering:
Naval Officers
Naval Enlisted
Non-Naval Officers
Non-Naval Enlisted
DON Civilians
DOD Civilians
Defense Contractors
Non-DOD Federal Employees
State and Local Government Employees
US Civilians
Prerequisites
Offerings database access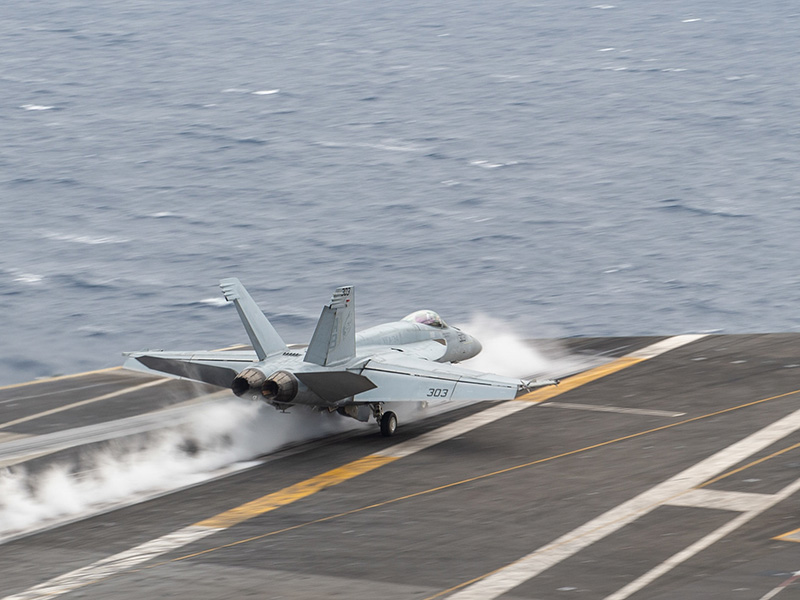 Application Deadlines
08 Jan 2024

Spring Quarter applications due

01 Apr 2024

Summer Quarter applications due

08 Jul 2024

Fall Quarter applications due
Academic Calendar
12 Dec 2023 – 14 Dec 2023

Fall Quarter final examinations

15 Dec 2023

Fall Quarter graduation

18 Dec 2023 – 05 Jan 2024

Winter break
See NPS Academic Calendar for more dates.