Introduction to Computer Architecture
Course #EC3840
Est.imated Completion Time: 3 months
Overview
The fundamental principles of computer architecture and processor design, including the influences of implementation technology, cost, performance, and the historical development of computer architecture. Levels of abstraction and instruction set/architecture design. Processor design and implementation, including the data path and the control unit. Computer design, including buses, the memory hierarchy, and the input/output subsystem. Factors affecting performance and performance measurement, evaluation, and comparison. The effects of embedded military applications on computer architecture.
Included in degrees & certificates
Prerequisites
Offerings database access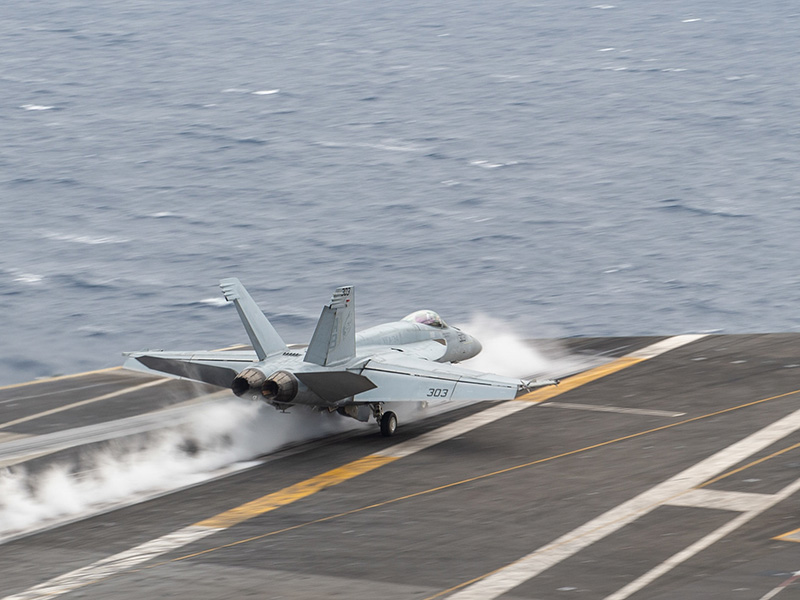 Application Deadlines
08 Jan 2024

Spring Quarter applications due

01 Apr 2024

Summer Quarter applications due

08 Jul 2024

Fall Quarter applications due
Academic Calendar
09 Oct 2023

Columbus Day (holiday)

24 Oct 2023

Shift day: treat as Friday class schedule

10 Nov 2023

Veteran's Day (holiday)
See NPS Academic Calendar for more dates.