Overview
An introduction to soft radios, devices that generate (transmitter) and/or process (receiver) digital communications signals in software and in reconfigurable hardware. The course covers basic radio frequency (RF) design principles, soft radio architectures, analysis of receiver operation, and existing soft radio efforts.
Prerequisites
Offerings database access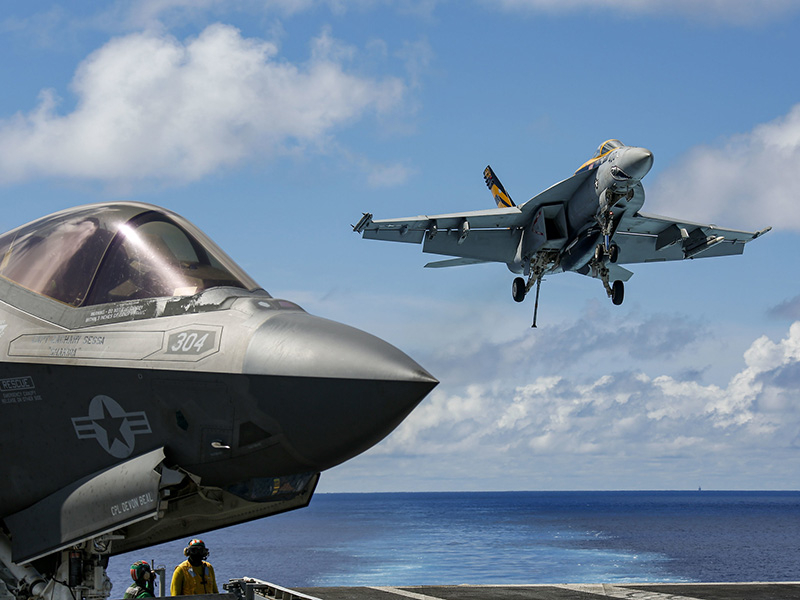 Application Deadlines
08 Jan 2024

Spring Quarter applications due

01 Apr 2024

Summer Quarter applications due

08 Jul 2024

Fall Quarter applications due
Academic Calendar
12 Dec 2023 – 14 Dec 2023

Fall Quarter final examinations

15 Dec 2023

Fall Quarter graduation

18 Dec 2023 – 05 Jan 2024

Winter break
See NPS Academic Calendar for more dates.