Overview
Digital military communication systems often employ error control coding to improve effectiveness against noise, fading, and jamming. This course, together with EC4560 provides students the necessary foundations for understanding the principles of such systems. Topics include Shannon's channel capacity theorem and coding methods for error control in digital communications systems, including convolutional, block, concatenated, and turbo codes as well as trellis-coded modulation. Applications of error control coding to modern digital communications systems are discussed.
Included in degrees & certificates
Prerequisites
Offerings database access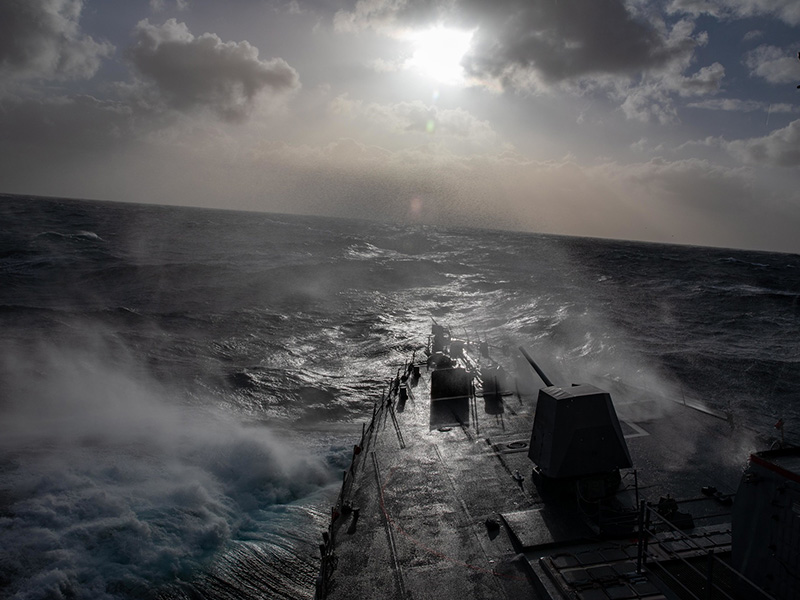 Application Deadlines
08 Jan 2024

Spring Quarter applications due

01 Apr 2024

Summer Quarter applications due

08 Jul 2024

Fall Quarter applications due
Academic Calendar
08 Dec 2023

Last day of classes

12 Dec 2023 – 14 Dec 2023

Fall Quarter final examinations

15 Dec 2023

Fall Quarter graduation
See NPS Academic Calendar for more dates.