Overview
The radar range equation is developed in a form including signal integration, the effects of target cross-section, fluctuations, and propagation losses. Modern techniques discussed include pulse compression frequency modulated radar, moving target indicator (MTI) and pulse Doppler systems, monopulse tracking systems, multiple unit steerable array radars, and synthetic aperture systems. Laboratory sessions deal with basic pulse radar systems from which the advanced techniques have developed, with pulse compression, and with the measurement of radar cross section of targets.
Included in degrees & certificates
Prerequisites
EC3410
EC3500
EC3600
EC3610
EC3630
EC2650
EC3410
EC3500
Offerings database access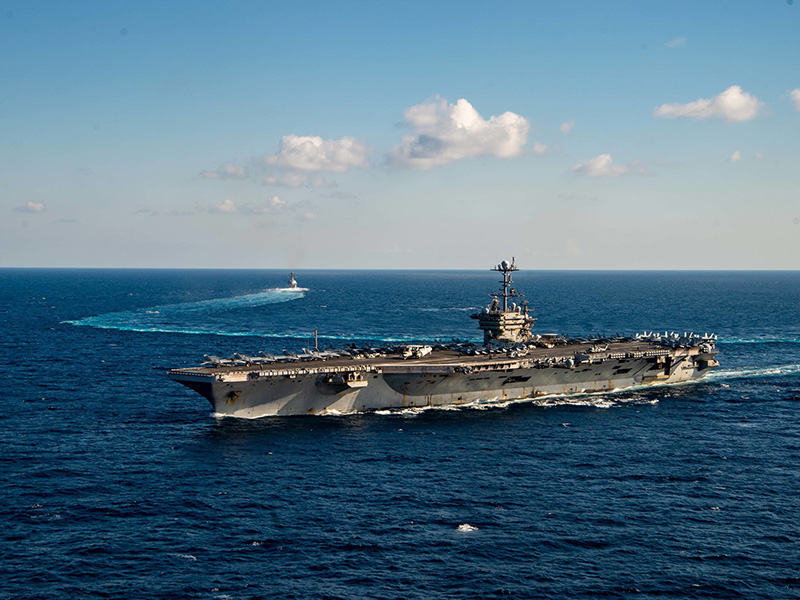 Application Deadlines
08 Jan 2024

Spring Quarter applications due

01 Apr 2024

Summer Quarter applications due

08 Jul 2024

Fall Quarter applications due
Academic Calendar
08 Dec 2023

Last day of classes

12 Dec 2023 – 14 Dec 2023

Fall Quarter final examinations

15 Dec 2023

Fall Quarter graduation
See NPS Academic Calendar for more dates.