Overview
This course covers a comprehensive treatment of important state-of-the-art radar techniques. The objective of this course is to cover the fundamental concepts and methods of radar detection theory, radar estimation theory, target tracking, range-Doppler processing, space-time adaptive processing (STAP), synthetic aperture radar (SAR), inverse SAR (ISAR), and machine learning (ML) for radar. This course primarily covers the concepts of advanced radar signal processing methods that are used in military and surveillance systems for the detection, classification, and identification of targets.
Included in degrees & certificates
Prerequisites
Offerings database access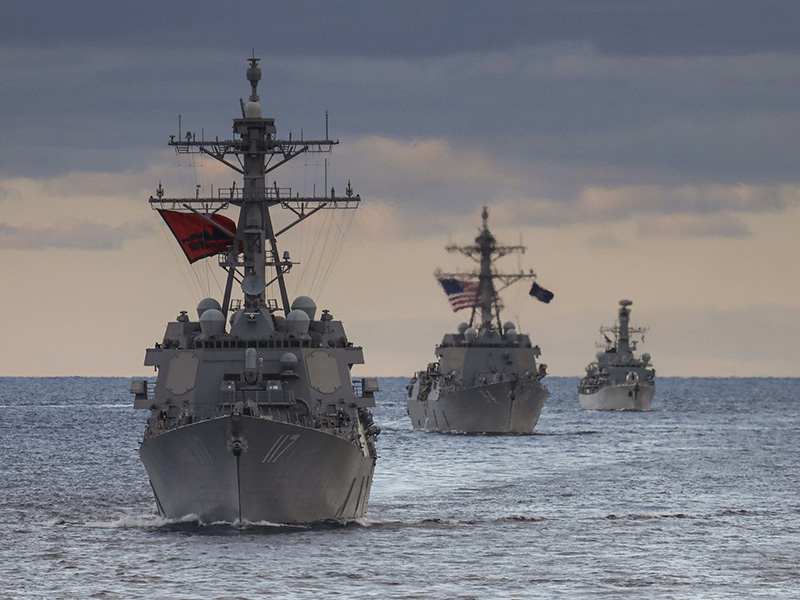 Application Deadlines
08 Jan 2024

Spring Quarter applications due

01 Apr 2024

Summer Quarter applications due

08 Jul 2024

Fall Quarter applications due
Academic Calendar
08 Dec 2023

Last day of classes

12 Dec 2023 – 14 Dec 2023

Fall Quarter final examinations

15 Dec 2023

Fall Quarter graduation
See NPS Academic Calendar for more dates.