Overview
Cyber warfare explored from an electrical engineering perspective. Historical examples of military cyber warfare operations are reviewed. Rudimentary denial-of-service techniques are initially discussed and progress to intelligent waveform-specific forms of computer network attack (CNA). The effect of communications signaling manipulation is analyzed in examples involving mobile wireless networks such as Global Systems Mobile (GSM), and the IEEE 802.11 and 802.16 standards. Extension of cyber warfare concepts to large scale systems is presented to include concepts in distributed denial of service attacks, distributed storage, distributed sensor coordination, and information exfiltration.
Included in degrees & certificates
Prerequisites
Offerings database access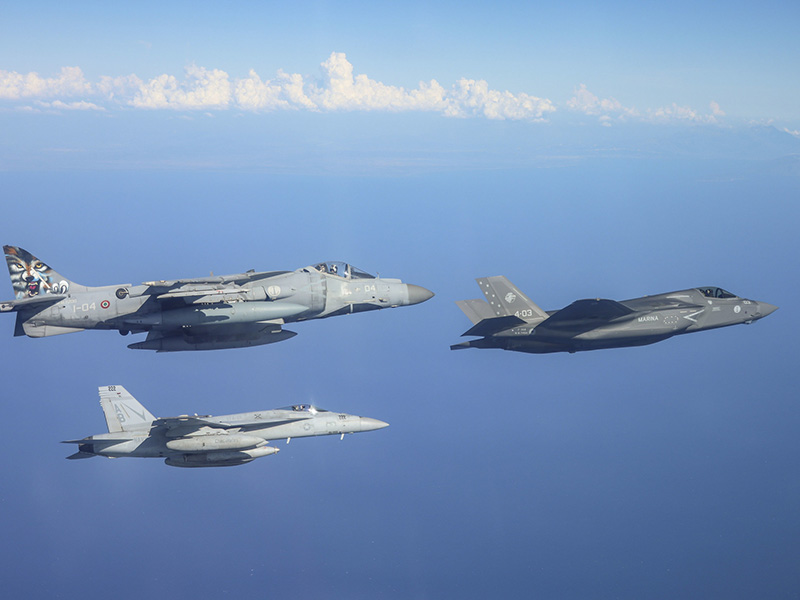 Application Deadlines
08 Jan 2024

Spring Quarter applications due

01 Apr 2024

Summer Quarter applications due

08 Jul 2024

Fall Quarter applications due
Academic Calendar
12 Dec 2023 – 14 Dec 2023

Fall Quarter final examinations

15 Dec 2023

Fall Quarter graduation

18 Dec 2023 – 05 Jan 2024

Winter break
See NPS Academic Calendar for more dates.