Cyber Architectures and Engineering
Course #EC4790
Est.imated Completion Time: 3 months
Overview
The course addresses the holistic design, analysis and integration of the three-tiered cyber architecture of the medium, network, and services. Interoperability and interconnection of heterogeneous networks are discussed. Service oriented architectures and service orchestration mechanisms to include such techniques as artificial intelligence, control theory, min-max algorithm and feedback analysis are introduced. Network centric services and system design for both wired and wireless platforms are emphasized. Tools such as WSDL and SoaML will be introduced. System availability calculations and quality of service issues at different levels of the system are discussed in-depth. Comprehensive approaches to security across all levels of the system-medium, network, and services-are analyzed. Development of network centric, distributed engineering applications will be considered for static as well as mobile services. Sensor networks, information fusion, and end-to-end services are studied.
Included in degrees & certificates
Prerequisites
Offerings database access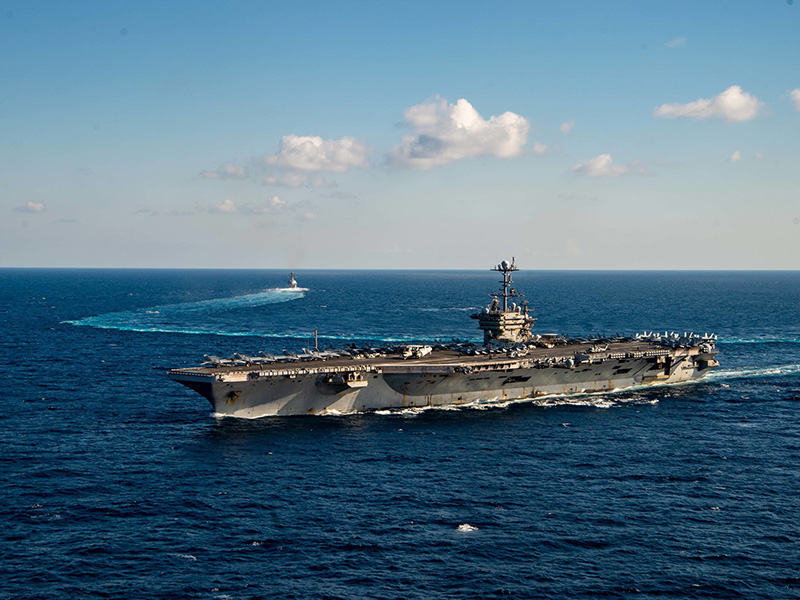 Application Deadlines
08 Jan 2024

Spring Quarter applications due

01 Apr 2024

Summer Quarter applications due

08 Jul 2024

Fall Quarter applications due
Academic Calendar
08 Dec 2023

Last day of classes

12 Dec 2023 – 14 Dec 2023

Fall Quarter final examinations

15 Dec 2023

Fall Quarter graduation
See NPS Academic Calendar for more dates.